Customer comfort is a key priority to guarantee an ideal welcome. CIAT offers a tailor-made range of heating, ventilation and air conditioning solutions able to provide an optimal comfort while minimizing operating costs and energy consumption.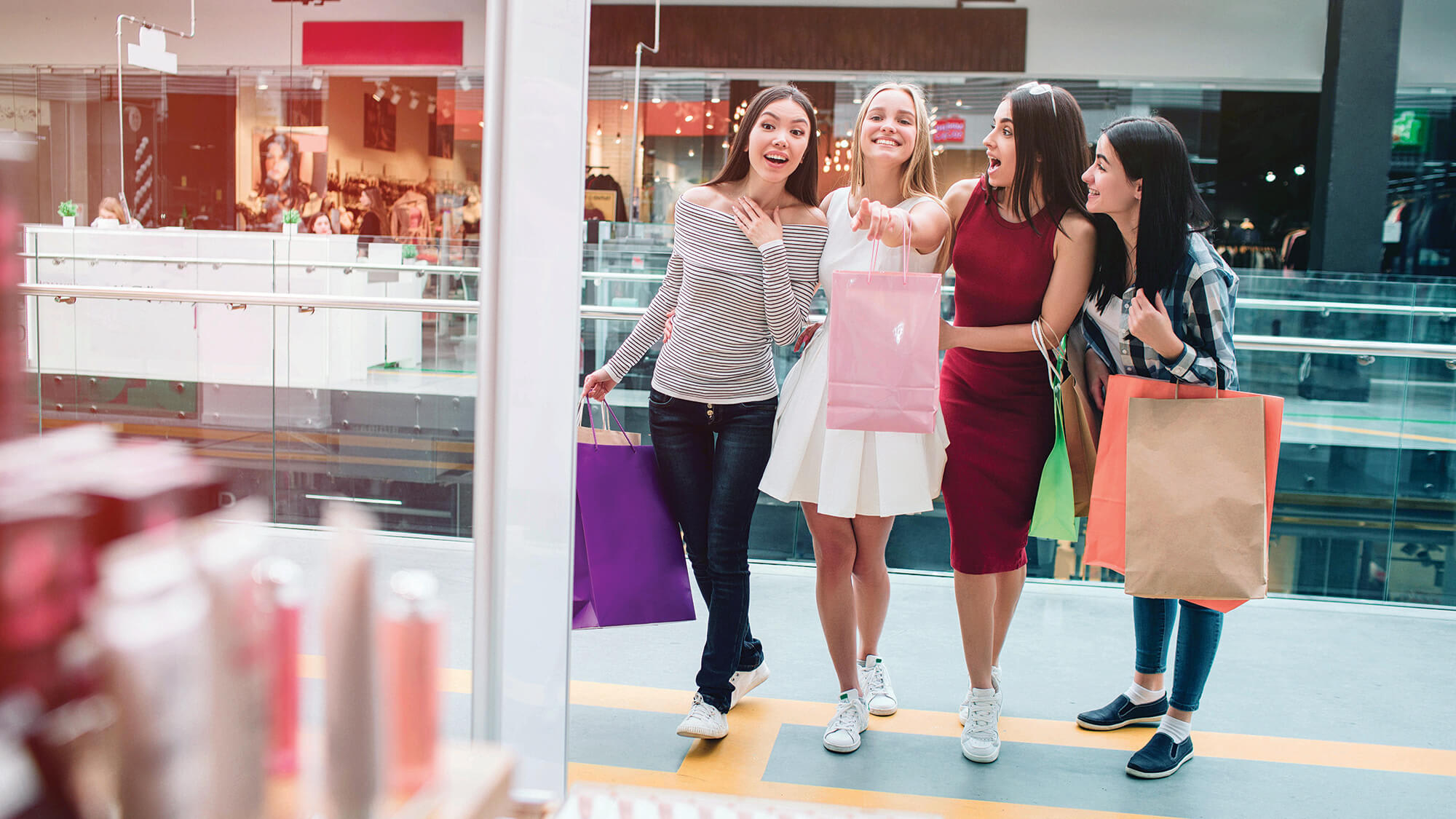 To guarantee the best occupant comfort, CIAT offers a wide range of customizable solutions with dedicated options especially designed to the retail market. With the most flexible offer in terms of air handling units and particularly with rooftops, the CIAT HVAC solutions can adapt to small, large, complex, and variable shopping center configurations.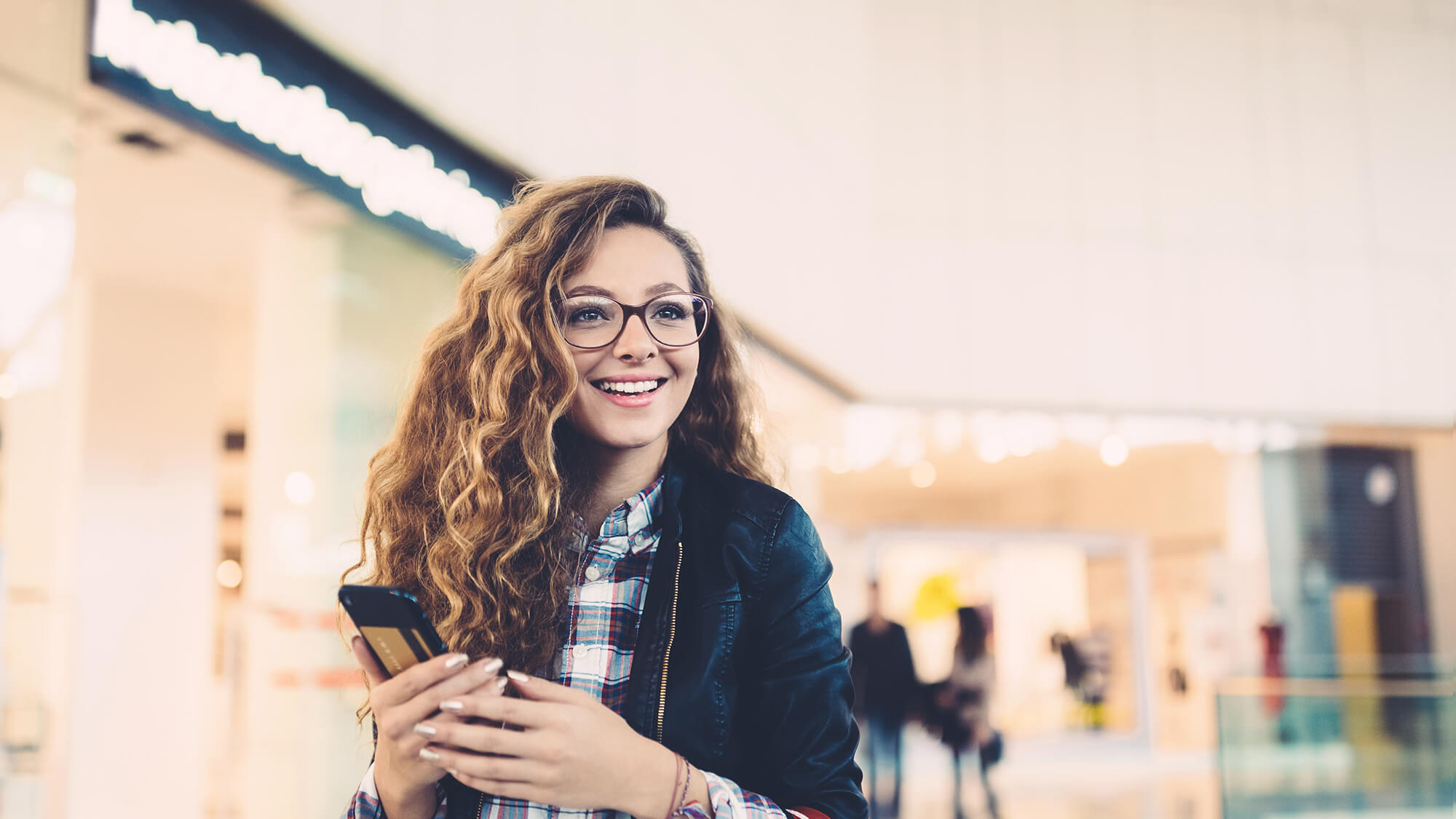 In large and multiple spaces environments, the CIAT multi-zone control system helps the shopping centers managing the temperature by zone while the CO2 sensors adapt the temperature according to human traffic.
These complete solutions, fitted with the adapted controls can also be supported by the remote supervision which ensures a greater peace of mind and supports the complete installation optimization and the best way to capitalize onto the energy efficiency devices.
Explore our best solutions for your market
Looking for best-in-class services?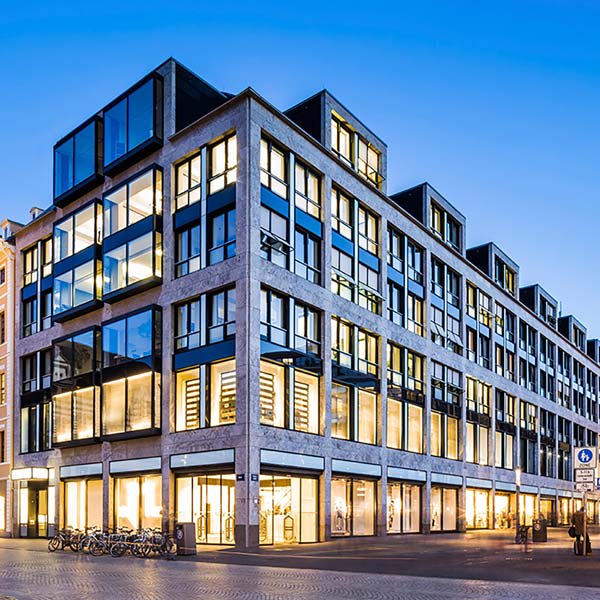 BluEdge service overview
A complete service solutions offer, for a total peace of mind.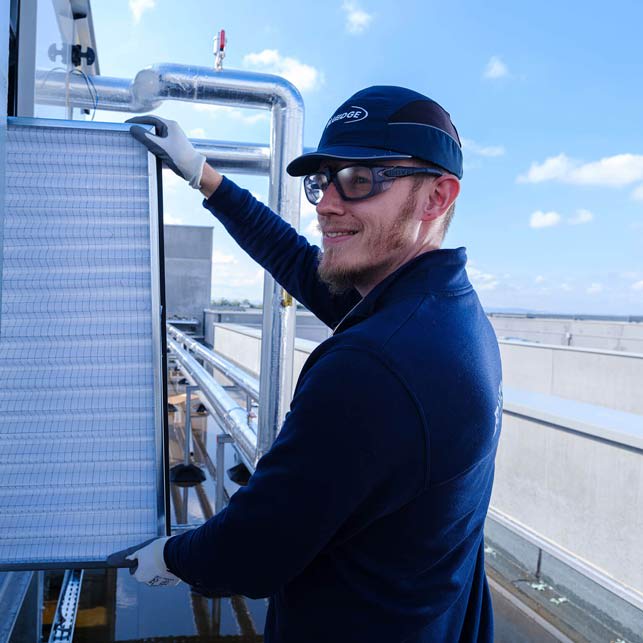 Operate, service and protect
We create a plan that ensures your equipment's peak performance during all its lifecycle.