In the current context of increasingly efficient building requirements, CIAT offers monitored services that help customers to improve the efficiency of their HVAC installations.
Our portfolio of digital solutions within BluEdge service platform are powered by IoT and cloud analytics.
We offer three tiers (Core, Enhance and Elite), to provide customers better visibility into their assets, resulting in better advice on how to manage their CIAT equipment and system optimizations to achieve key outcomes like uptime and comfort.

Empower BluEdge teams with digital tools and dashboards to monitor your HVAC assets.

Remote experts analyze data to deliver proactive health and performance insights.

Predictive analytics and dispatch to optimize key outcomes.
Check your local website for the detailed offer in your country.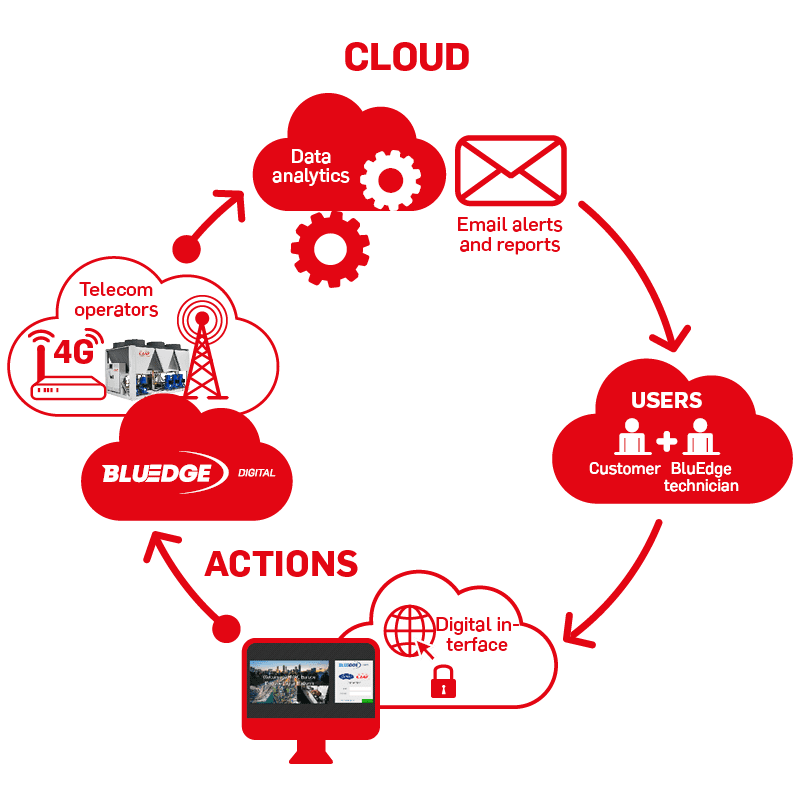 Depending on your contract:
Real-time data and access to your assets on a visualization dashboard (depending on your contract)
Email alert of any event on the equipment
Monthly trends reports
Annual reports with analysis and recommendations from CIAT experts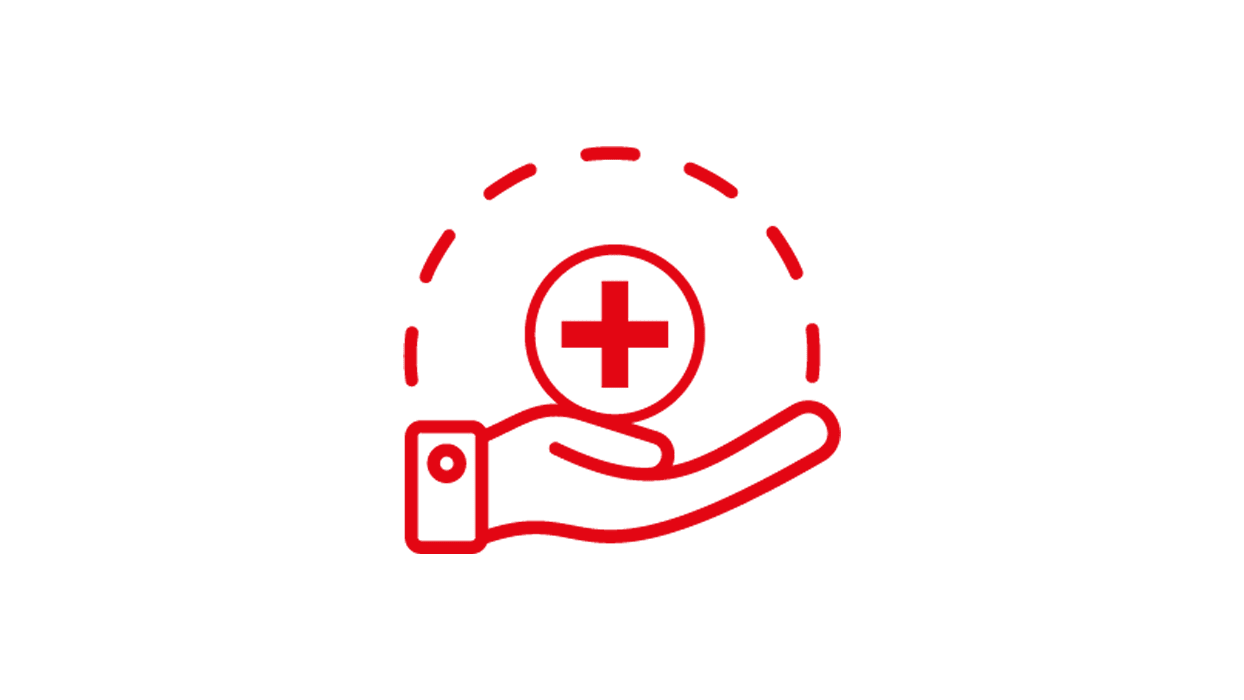 Better profitability
Equipment availability
Steady indoor air quality
Optimal equipment control
Fully secured connection
Find the service that suits you best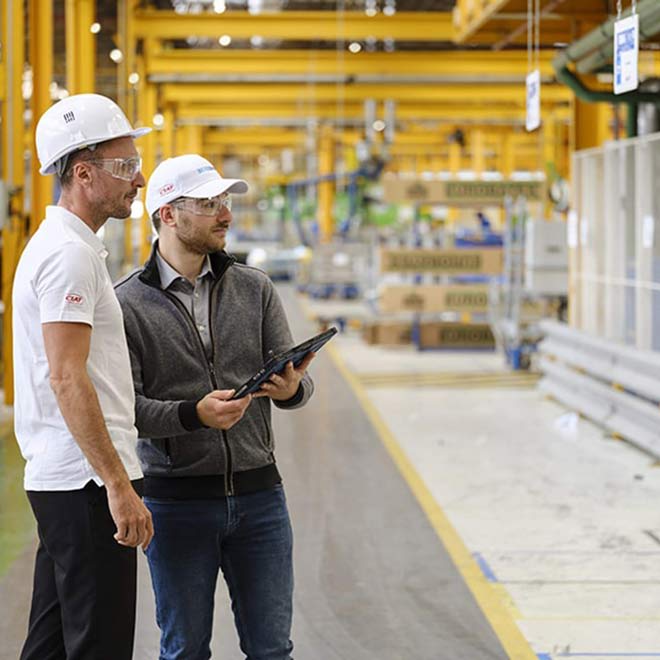 Controls
Your equipment is controlled and optimized 24 hours a day.