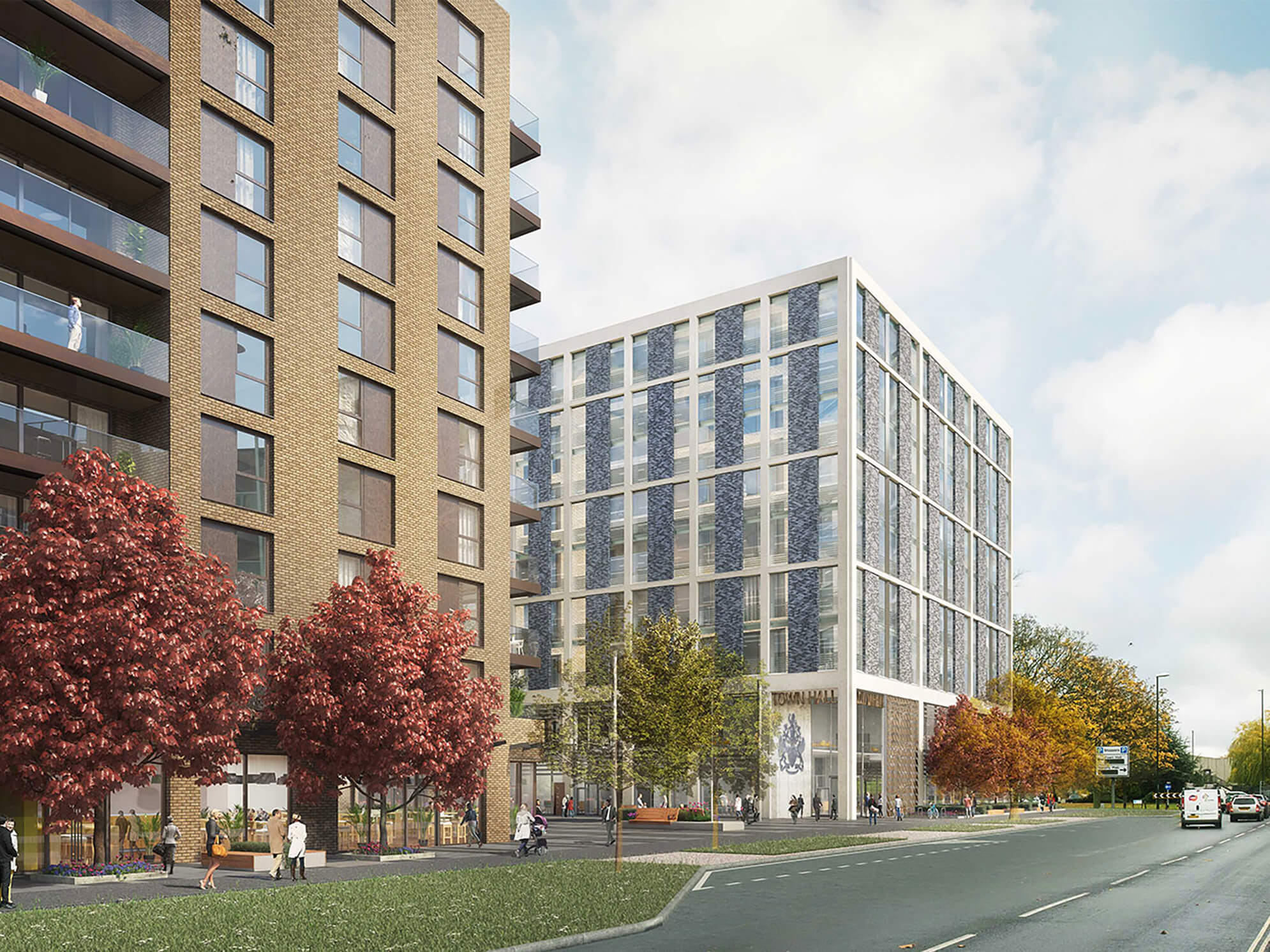 Project description
Three modular CLIMACIAT® Air Handling Units (AHUs) serve the nine-storey development, delivering a rock-steady indoor climate whatever the exterior climatic conditions.
A fully integrated intelligent electronic control system onboard the AHUs enables fine control of temperature and humidity levels plus management of fans, filter fouling levels and heat exchange coils. The packaged control system includes all wiring and sensors, and can be easily configured by the installer and building managers using the dedicated software and tools provided.
Customer Testimonial
"CLIMACIAT® AHUs provide a complete ventilation solution for all buildings, whether in the public or private sector. In addition to providing excellent comfort levels and reliability, their efficiency ensures reduced carbon emissions and lower running costs throughout the lifetime of equipment. On both environmental and economic grounds, they deliver a win-win."
Matthew Hopwood, Airside Sales Manager, CIAT UK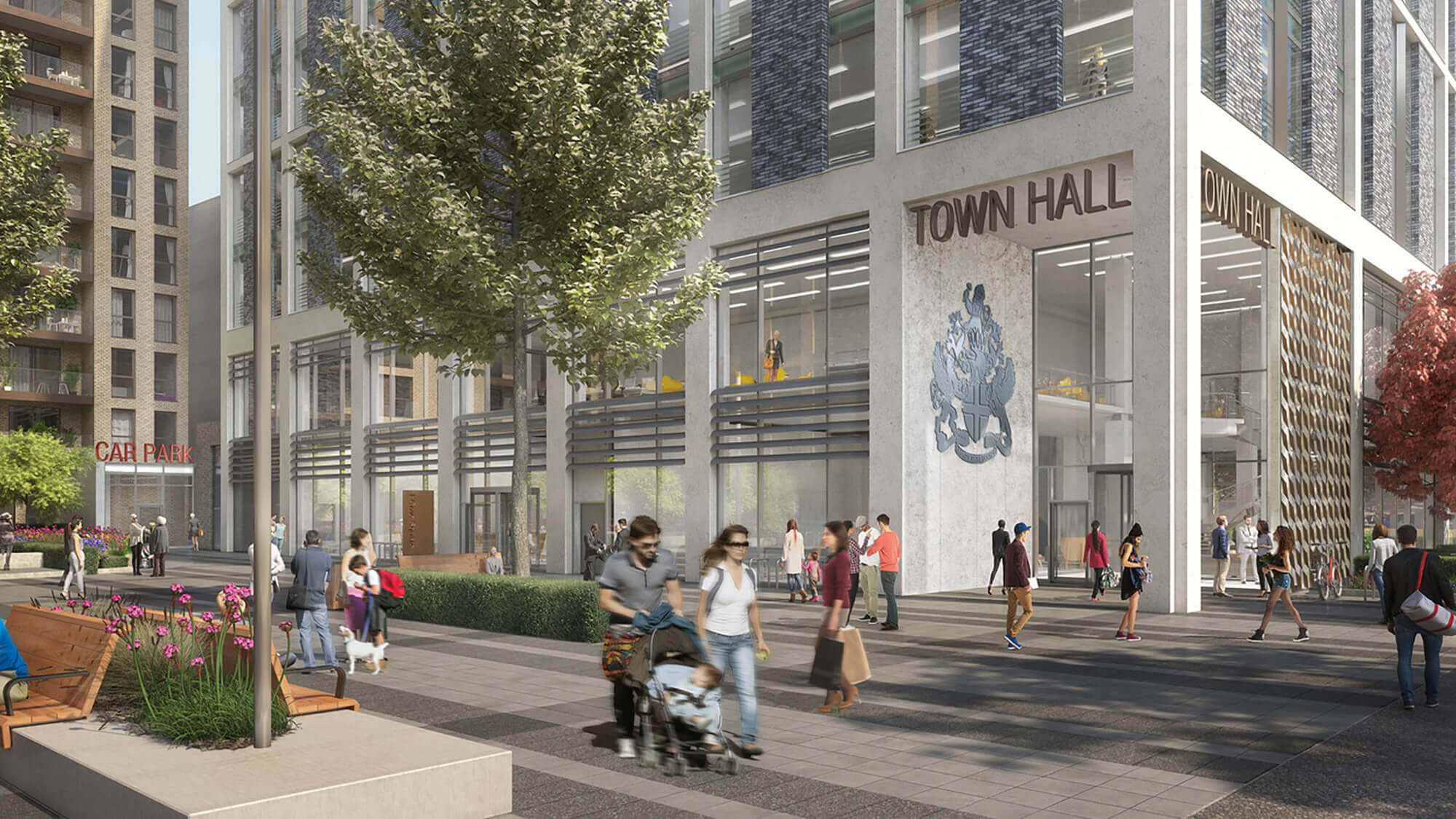 Background
The CLIMACIAT® range is designed for application in multi-use commercial buildings. CLIMACIAT® Airtech is CIAT's flagship model, capable of delivering air flow rates of up to 8 cubic meters per second, with exceptional reliability and consistency, irrespective of outdoor ambient conditions.
CIAT's innovative CLIMACIAT® AHUs are all Eurovent certified, meeting the latest efficiency and performance requirements under Ecodesign Directive regulations.
Challenge & solutions
The need for a high-quality indoor environment was met through the use of high exchange-rate fresh air ventilation, with the CLIMACIAT® units being equipped with fine grade filters to help support indoor air quality.
The requirement for high energy efficiency was met by specifying CLIMACIAT® units as a key part of the solution.
The need for performance optimisation was delivered by connecting the AHUs to the central Building Management System, providing overarching building and system control.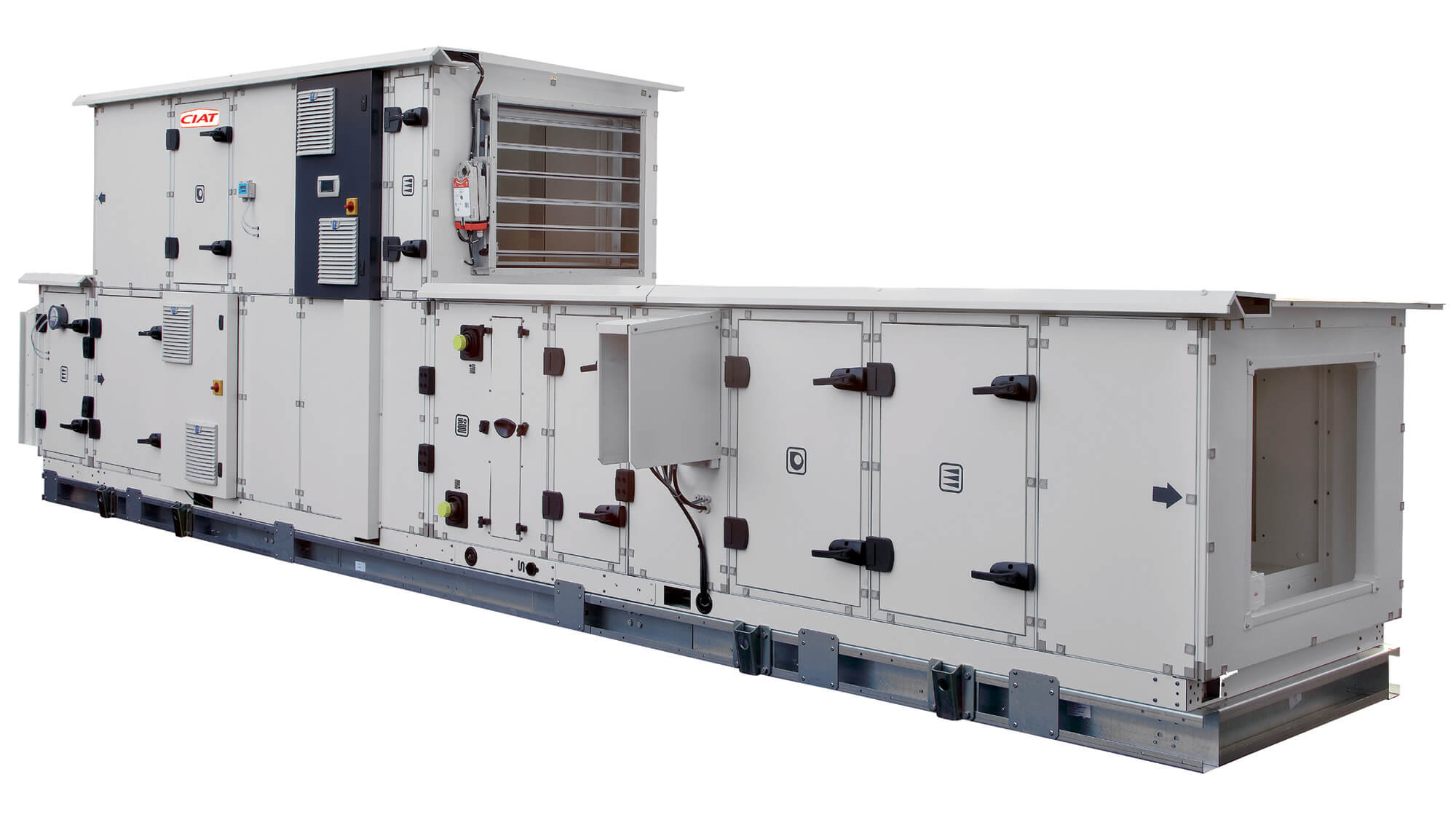 Focus on product or service
To learn more about CIAT's innovative range of CLIMACIAT® Air Handling Units, visit the product page.
Faucibus ornare nulla.
Nullam nec erat tellus.
Vestibulum non justo ante.