Retails applications are complex environments to manage from a temperature and humidity control perspective.
Large volumes of human traffic, doors regularly opened and closed, and refrigerated aisles are only some of the challenges that must be managed. These constant changes in temperature and air condition do not only affect food spoilage (in supermarkets), but also occupant's experience.
CIAT is able to offer a tailor-made range of heating ventilation and air conditioning solutions that meet your needs and brings you a complete solution.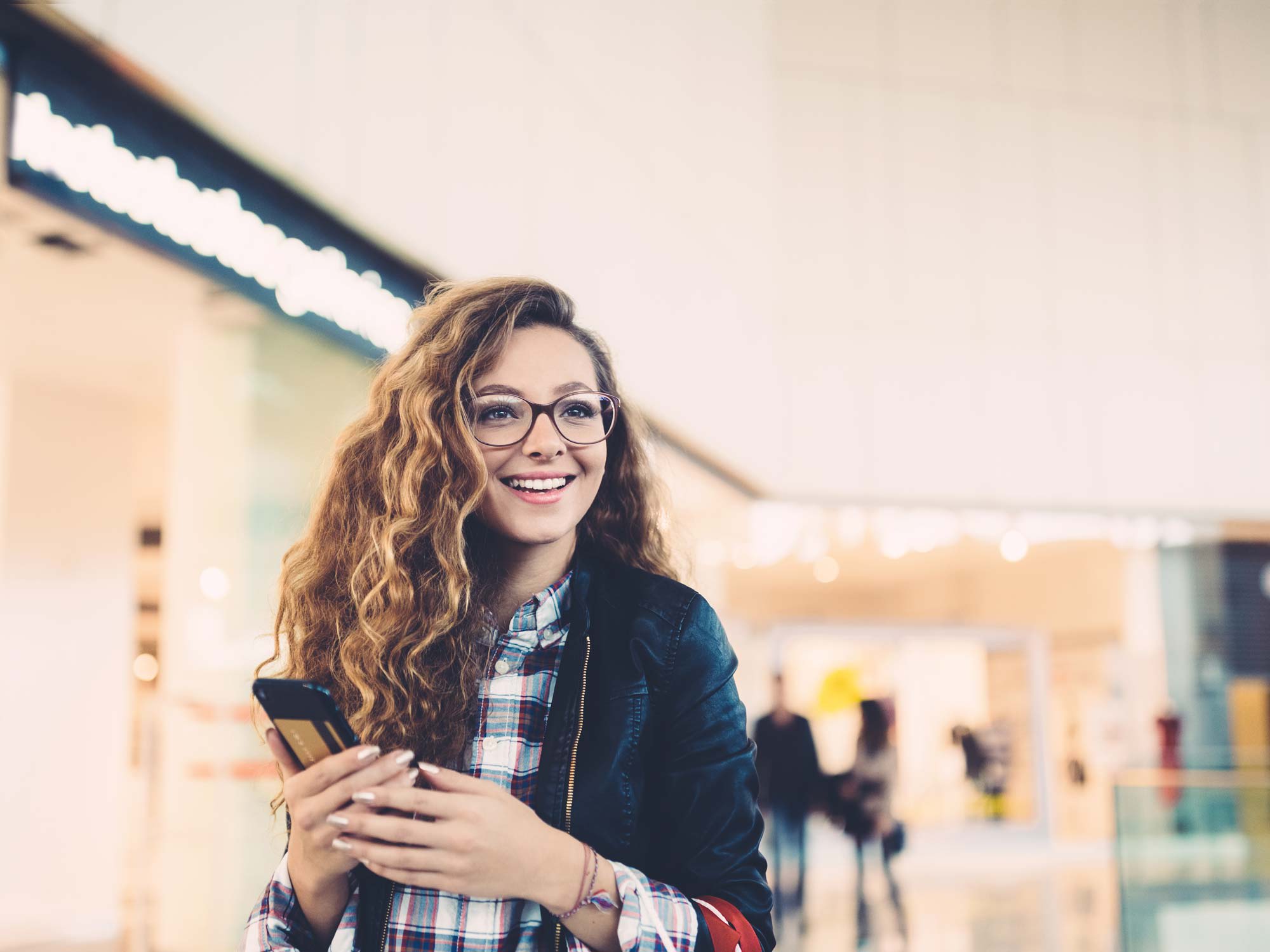 Your challenges
Ensure comfort with adequate temperature and indoor air quality control, including humidity control in specific application where it is required.
Provide the best possible temperature, air quality for occupant's comfort, irrespective of the volume of occupants in the building at any one given moment.
Reduce costs and increase efficiency where possible by using alternative energy sources to reduce the environmental impact.
Our solutions
To enhance occupant's experience
Creating healthier, people-centered environments can not only promote health and enhance the work performance of building occupants but can also have a positive effect on customer satisfaction and shopping revenues.
To control and manage temperature
Ensuring adequate temperature and humidity levels is essential to provide the highest level of comfort, and to maintain goods in the best conditions. We are increasingly being reimagined to support the health and well-being of occupant's comfort.
To save your energy
High environmental responsibility with high seasonal efficiencies and additional features reduces energy consumption to the minimum levels.
To guarantee a peace-of-mind
Benefit from an easy maintenance with a complete service offer, such as IAQ assessments, wellness services, retro-commissioning. CIAT BluEdge® service platform is your guarantee for peace-of-mind.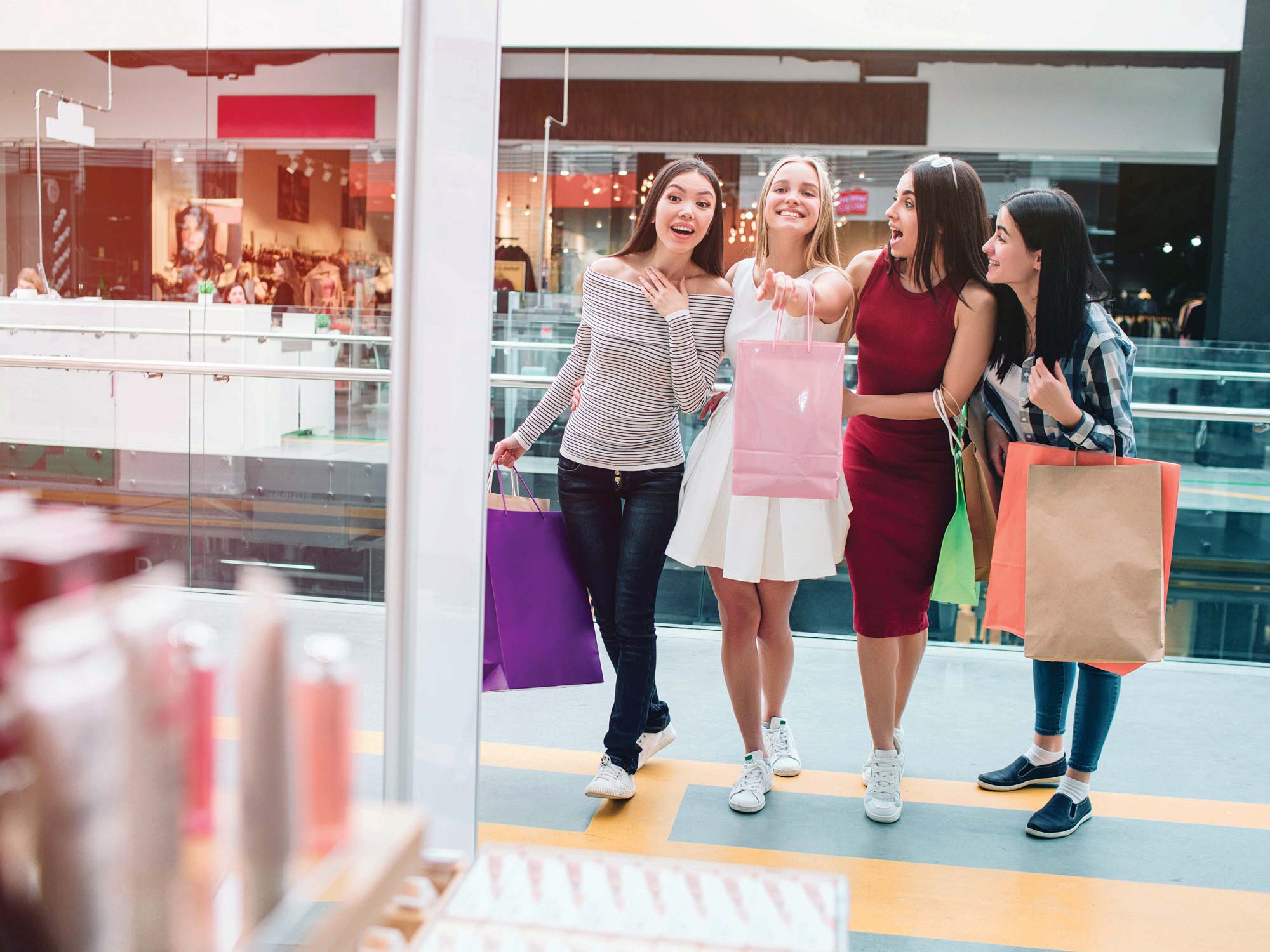 Shopping mall
In large and multiple spaces environments, we strive to ensure energy optimisation allowing you to save energy. We develop energy-efficient solution able to optimize your energy thanks to heat recovery and free-cooling options.
The pollution levels in shopping malls air can be up to five times higher than outdoor levels. That's why you can benefit from CO2 sensors that will provide the highest comfort to enhance the indoor air quality with the lowest energy consumption.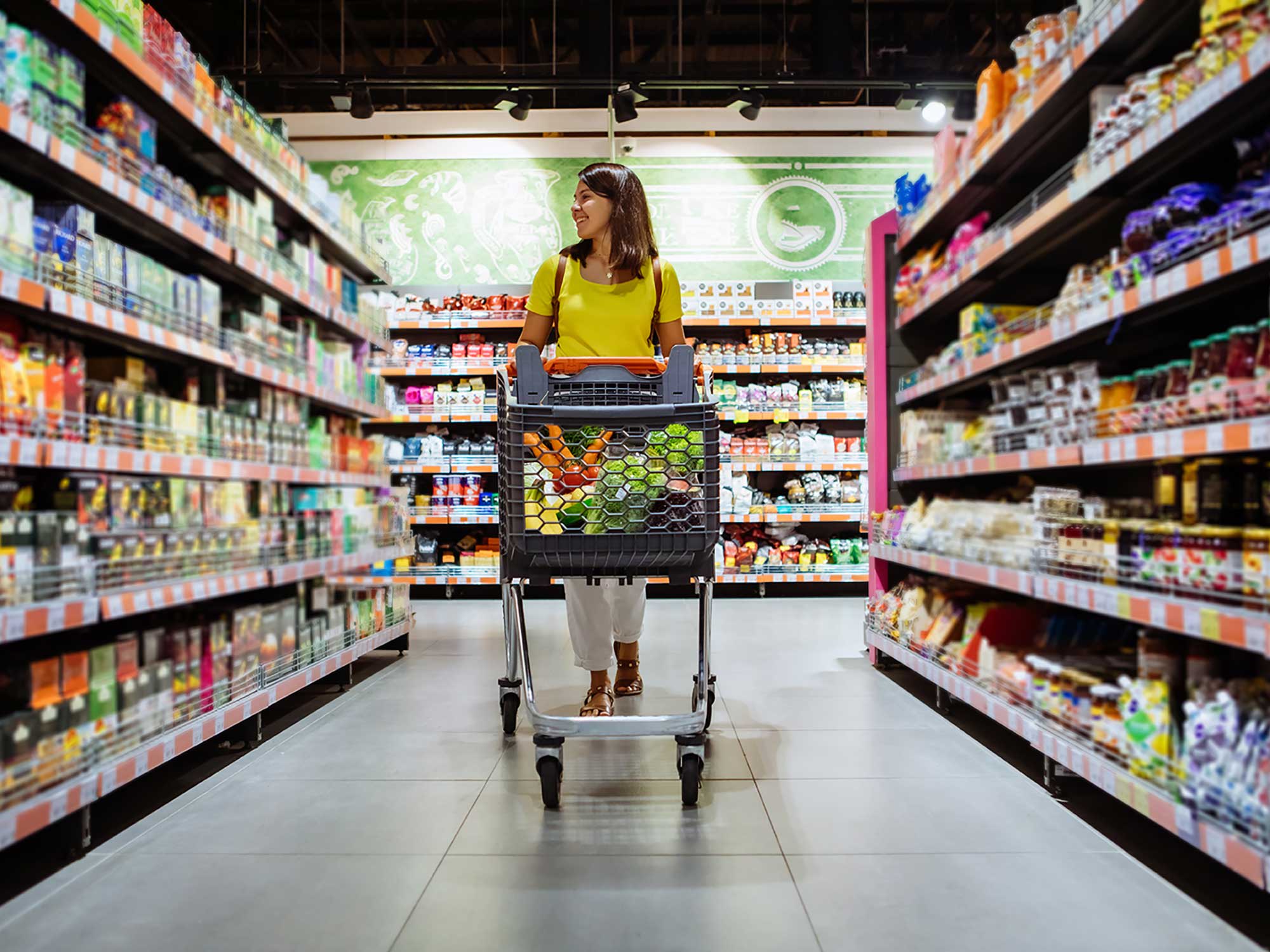 Supermarkets
In supermarkets environments, it is significant to keep an adequate temperature in order to ensure food storage.
We develop dedicated options suitable for specific needs: heat recovery using residual energy coming from food refrigeration, active dehumidification to avoid condensation over refrigeration cabinets glass doors or multizone management to ensure conditions for the different areas.
We prioritize maximizing fresh air delivery rates to achieve 51m3/person. Occupancy loads can also be decreased to achieve recommended air delivery rates per person.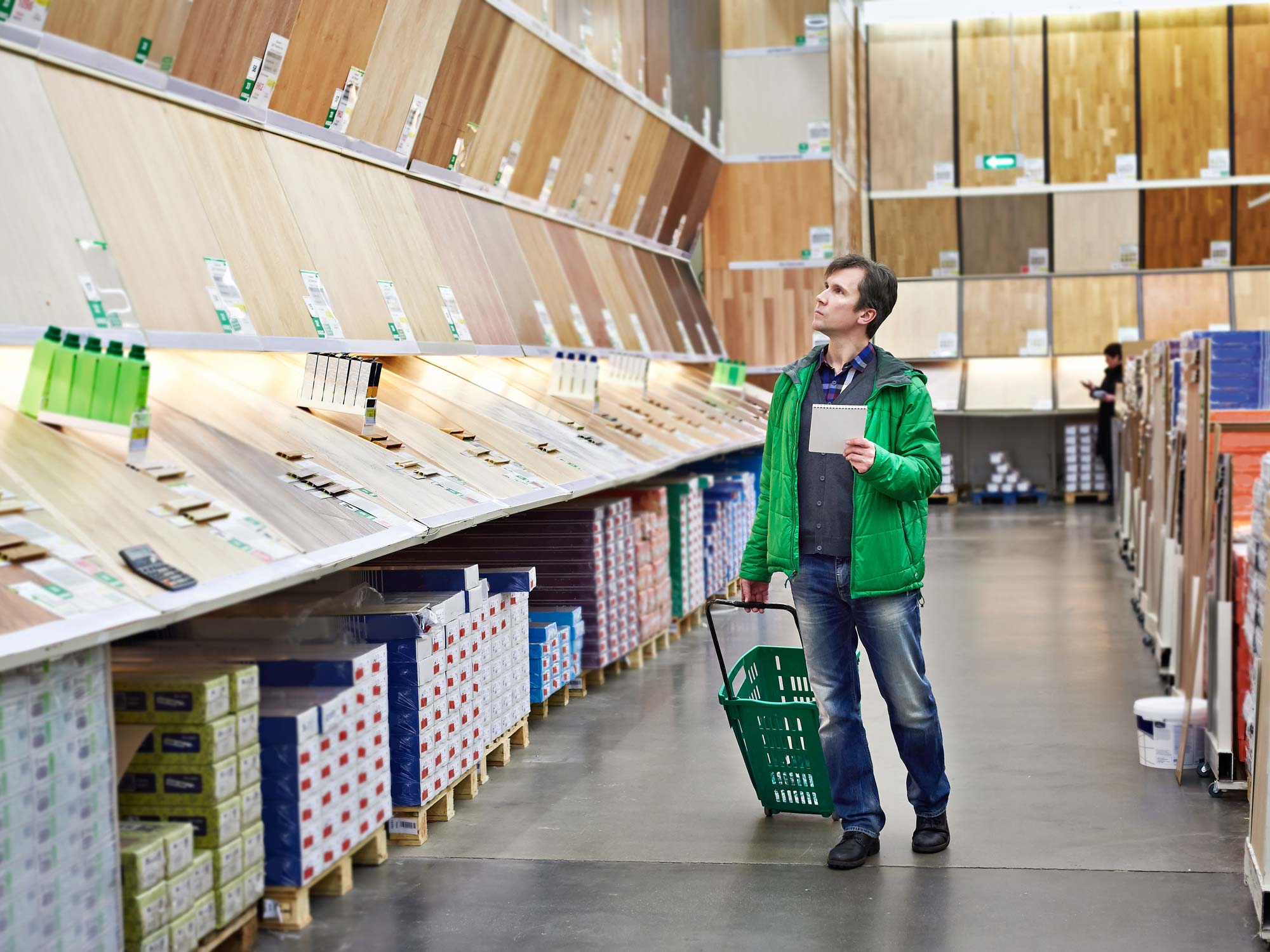 Non-food retail
In non-food retail environments as (DYI stores, stores) when customers are shopping, we are committed to enhance occupant experience while minimizing operating costs and energy consumption.
We eliminate or reduce air recirculation (thus maximizing fresh outdoor air) to the extent possible.
For that, different options are available to improve the indoor air quality and guarantee an optimum comfort.
Explore our best solutions for your market
Looking for best-in-class services?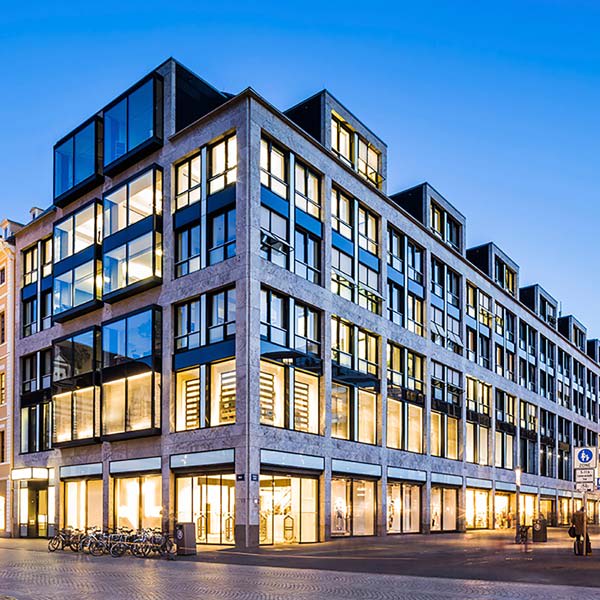 BluEdge service overview
A complete service solutions offer, for a total peace of mind.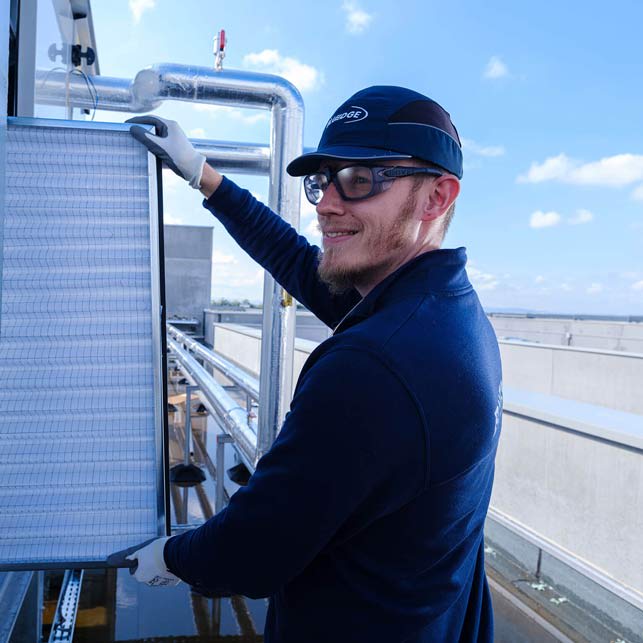 Operate, service and protect
We create a plan that ensures your equipment's peak performance during all its lifecycle.