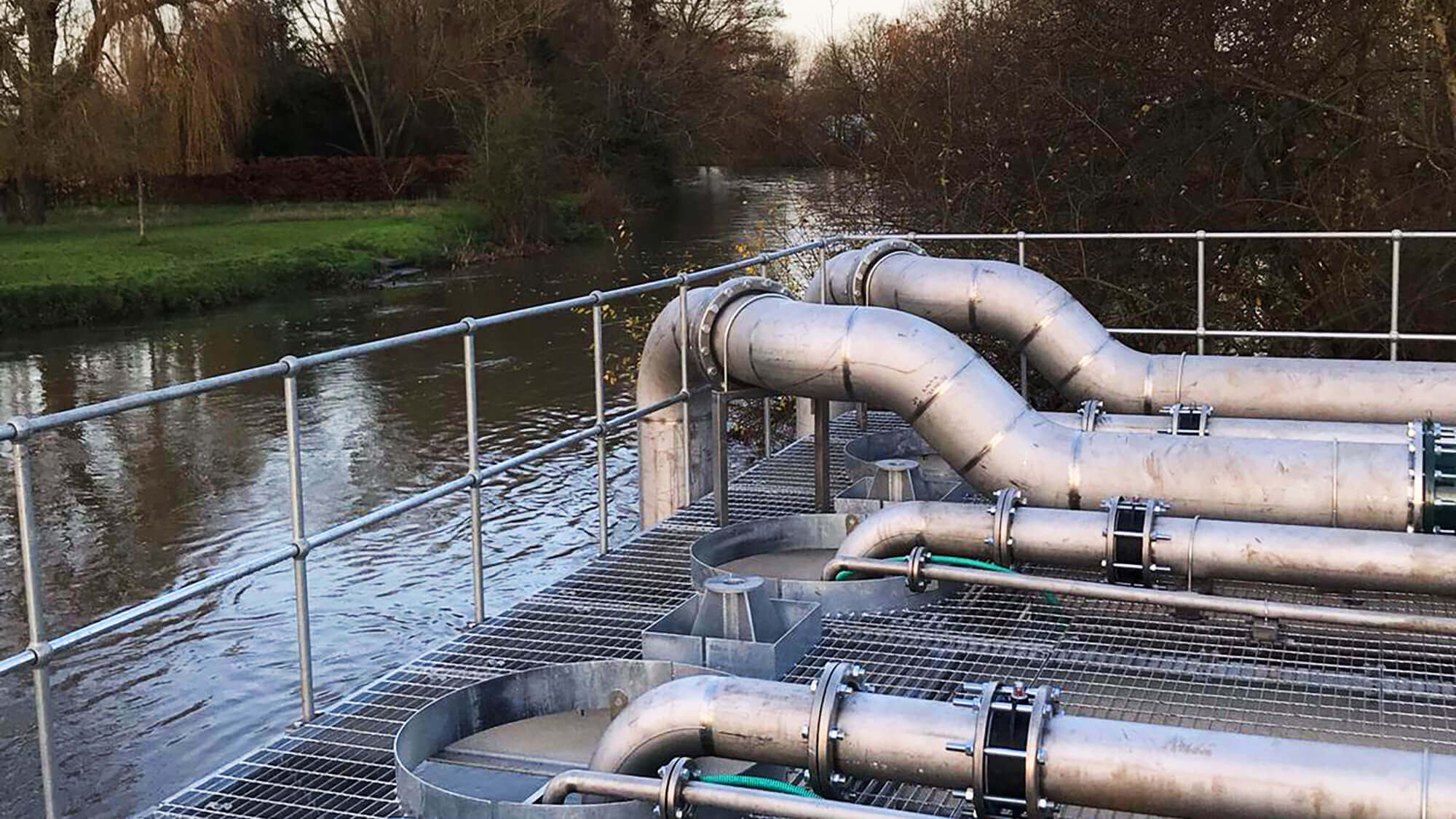 Project description
Berry grower Hall Hunter Partnership asked heat pump specialist Ebtech Energy Systems to evaluate the potential of a local river as a source of energy to help it grow fruit beyond the traditional growing season. Viability depended on ensuring peak heating requirement could be met during the coldest winter days. Once this was verified, Ebtech – with support from CIAT UK and supplier Cool Solutions – produced a full turnkey design which was accepted by the end user.
Customer Testimonial
"We have worked with CIAT heat pumps for several years. The range is very wide and the equipment highly energy-efficient and reliable. Importantly, the cost per unit of heating delivered is very attractive, which helps reduce payback time on projects and ensure viability. CIAT UK is also extremely knowledgeable about the application of equipment, and provides excellent technical back-up and support when needed."
Steve Ward, Operations Director, Ebtech Energy Systems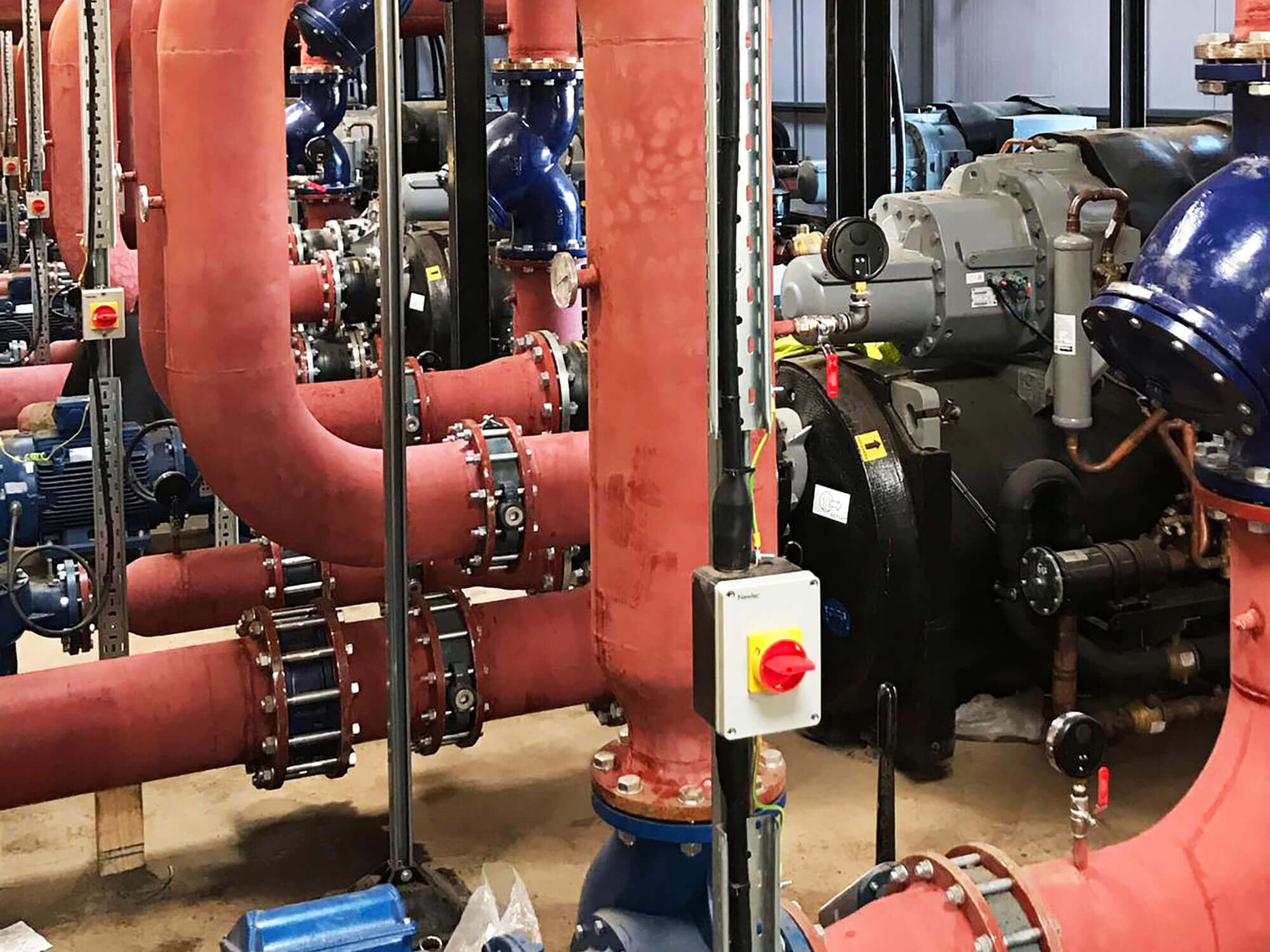 Background
The CIAT heat pump system captures and upgrades thermal energy from Thames tributary, the River Loddon, as it passes the grower's site in Southern England. Arranged in a cascade, the units provide heating for soft fruit crops produced for sale in supermarkets across the UK. As a result of the extra energy input, crops can be grown months earlier than under standard climatic conditions, while cutting the end user's carbon emissions.
Output and overall energy efficiency of the system has been optimised using a taylor-made controls platform, which was developed collaboratively by Ebtech and CIAT. This regulates flow rates of water extracted from the river as it passes through heat pump evaporator circuits, helping to minimise energy consumption by the water pumps.
Challenge & solutions
The project's pumping station must supply up to 640 litres per second of river water to the heat pump system. Ebtech's design comfortably delivers this.
Hot water from the CIAT heat pumps is circulated around the growing space by some 160km of distribution pipe work.
Despite the coldest temperatures recorded in the UK for a decade, the plant produced 5,000MWh of heating during its first six weeks, maintaining peak load requirements.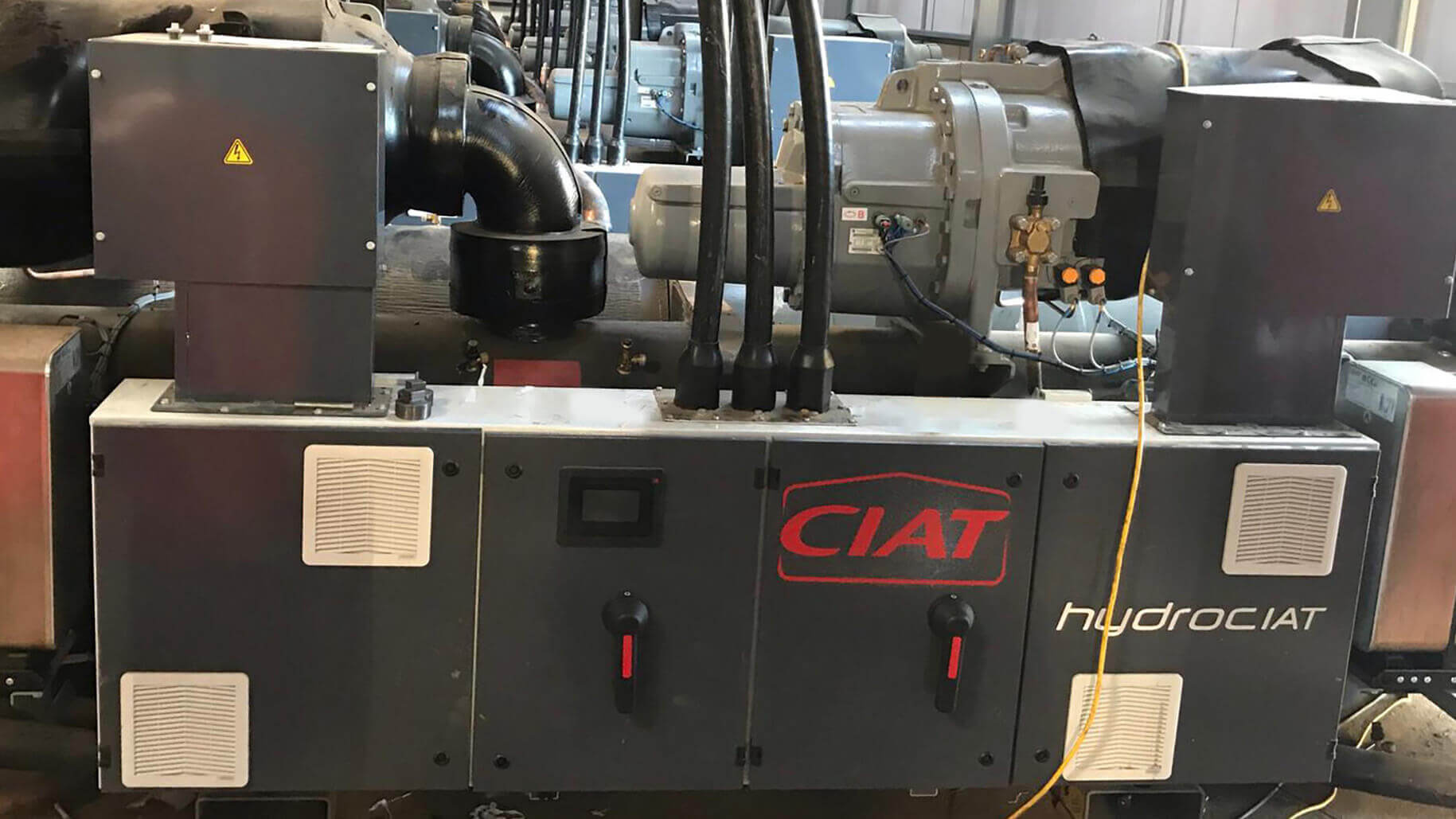 Focus on product or service
Ebtech selected HYDROCIAT™ units as they believe they are the most efficient available:
To learn more about HYDROCIAT™, visit the product page.