Enhance customer's experience through comfort and air quality
We are well-known for the acoustic, thermal and air quality of the indoor environments: we provide better comfort and customer experience.
We take care of your customers' acoustic comfort. They expect a very low noise level during their stay. Our units are developed and tested in terms of acoustic level in our Culoz center of excellence. The adjustable air flow keeps noise down and helps guests get a sound night's sleep. CIAT systems and solutions have an excellent acoustic comfort, without compromising efficiency and performance.
We take care of your customers' thermal comfort. We know the expectation of every customer in terms of thermal comfort. This is why we contribute to avoid temperature variation and a great reliability of our solutions. The Coanda effect allows a 360° diffusion to prevent air from blowing directly onto occupants. Our solutions help control temperatures in specific zones and benefit from an ability to cool and heat consistently and keep guests comfortable with summer and winter variation controls.
Learn more keyboard_arrow_right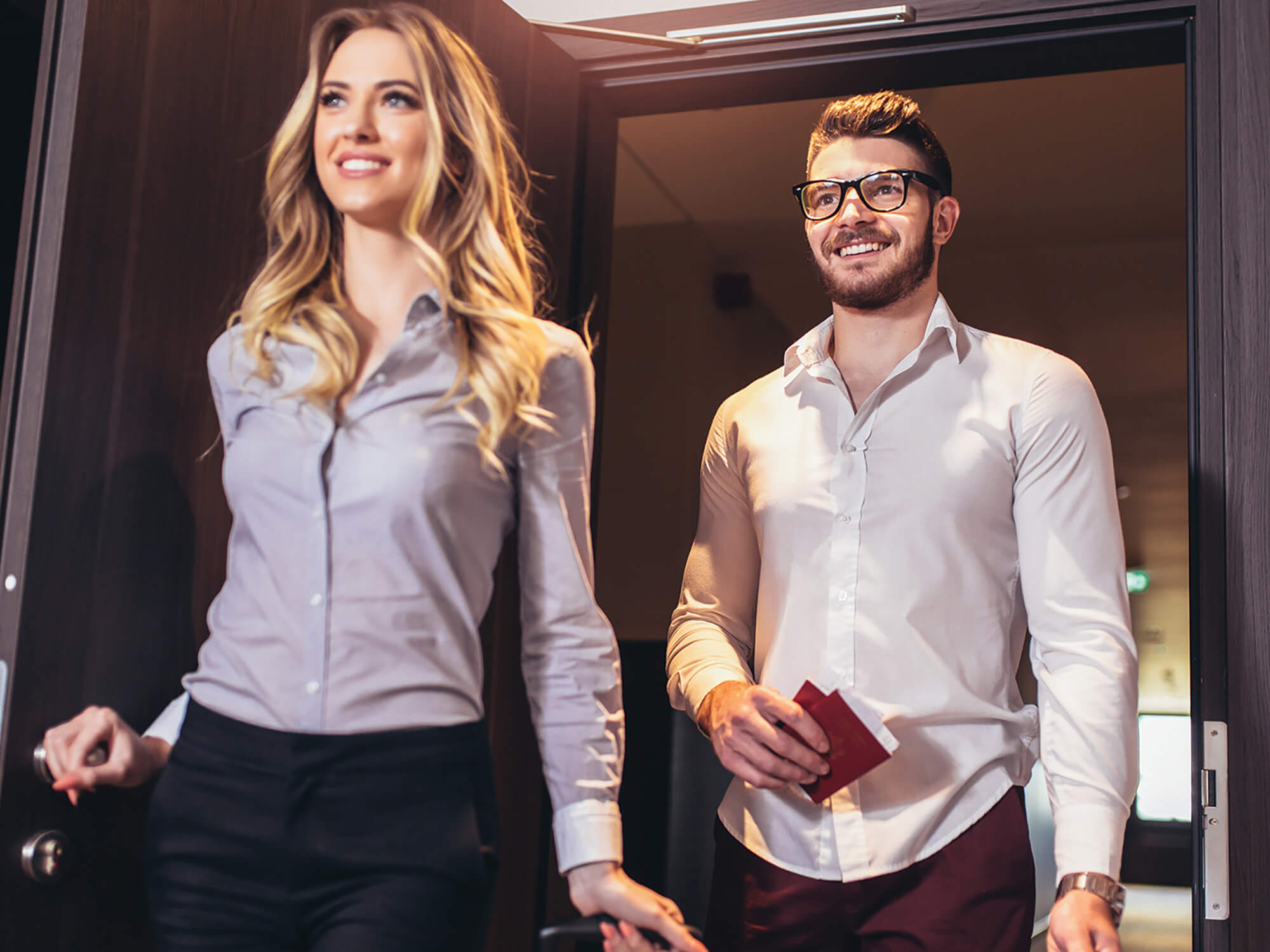 Optimized solutions for energy savings
With comfort and energy optimization in mind, we provide global solutions with a low carbon footprint that go beyond the simple notion of kW/h consumed and energy savings.
We work with you from the beginning, starting at the design phase, to analyze your specific requirements and offer solutions to optimize your hotel's air conditioning, heating and hot water production capacities. We develop energy-efficient solutions allowing substantial savings to be made without compromising on your occupant's comfort nor your environmental impact. Our solutions offer high seasonal efficiency thanks to a rigorous choice of components, technology and to continuous innovation. Heat recovery technology allows energy optimization by preheating sanitary hot water. All CIAT units are compatible together, to work as a system and get high level efficiency.
With over 80 years of experience in climatic engineering, we build our expertise on a close relationship with our customers. We capitalize on our extensive experience supporting hotel industry. We work together with you to find the best solutions for your project.
Guiding you right from the start: with a team of hospitality experts eager to help you, CIAT is your partner in your success. We work with you right from the design phase to analyse your specific requirements and offer you solutions to optimize your hotel's air conditioning, heating and hot water production capacities.
Airside expertise: our R&D center and laboratory included seven platforms with more than 3 000 m2 dedicated to innovation for airside applications, all equipped with state-of-the-art test and measurement tools. Located in Eastern France, the facility and its teams carry out prototyping and testing led by our development unit with the goal of looking for the best innovations in the customer's interests.
Industrial excellence: our team's expertise relies on completely integrated and powerful production facilities resulting in a fully mastered industrial procedure. Our manufacturing sites are acknowledged and certified with standards ISO 9001, ISO 14000, and OHSAS 8001.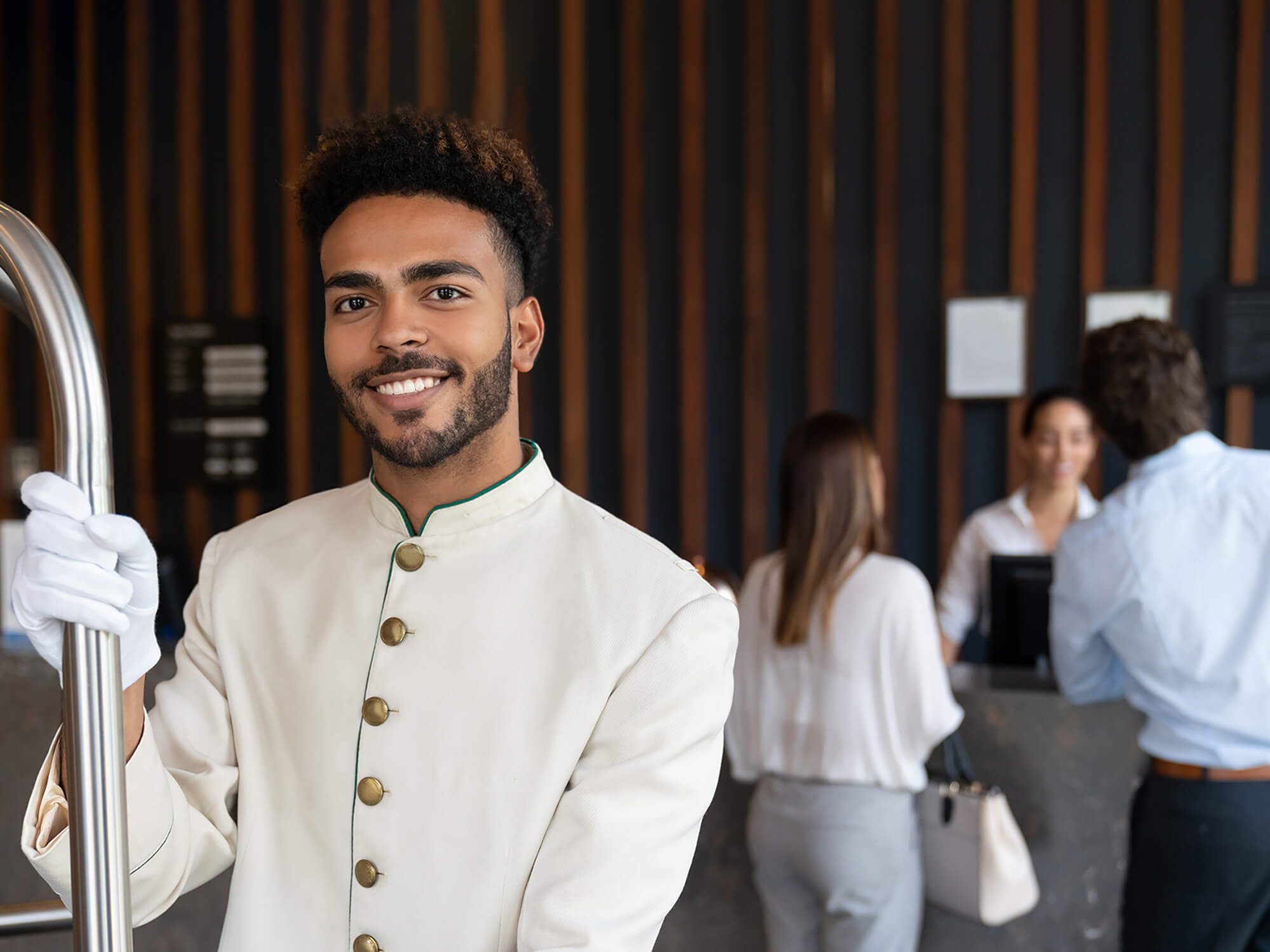 Partner with BluEdge
CIAT best-in-class service platform offers IAQ assessments, wellness services, retro-commissioning and more. As a result, hotels can operate their peak performance, providing lower energy and maintenance costs and a more productive, healthier building environment.
Learn more keyboard_arrow_right
Explore our best solutions for your market
Looking for best-in-class services?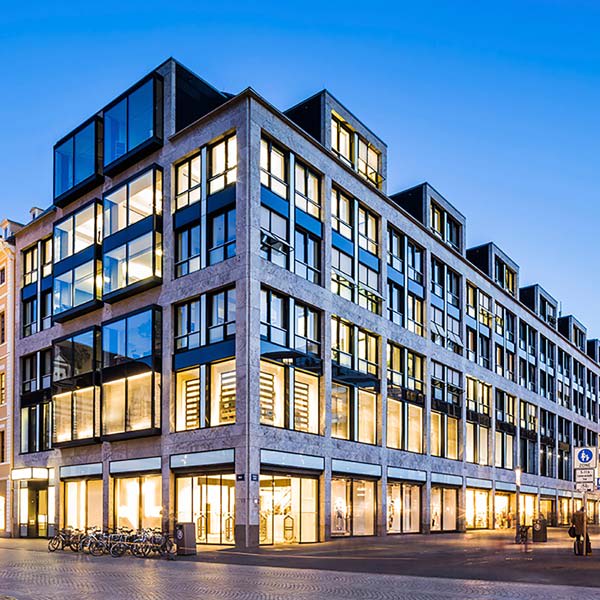 BluEdge service overview
A complete service solutions offer, for a total peace of mind.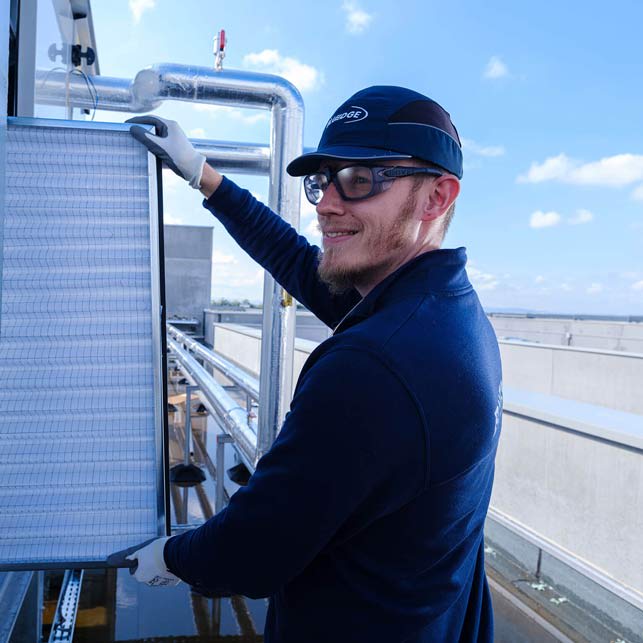 Operate, service and protect
We create a plan that ensures your equipment's peak performance during all its lifecycle.