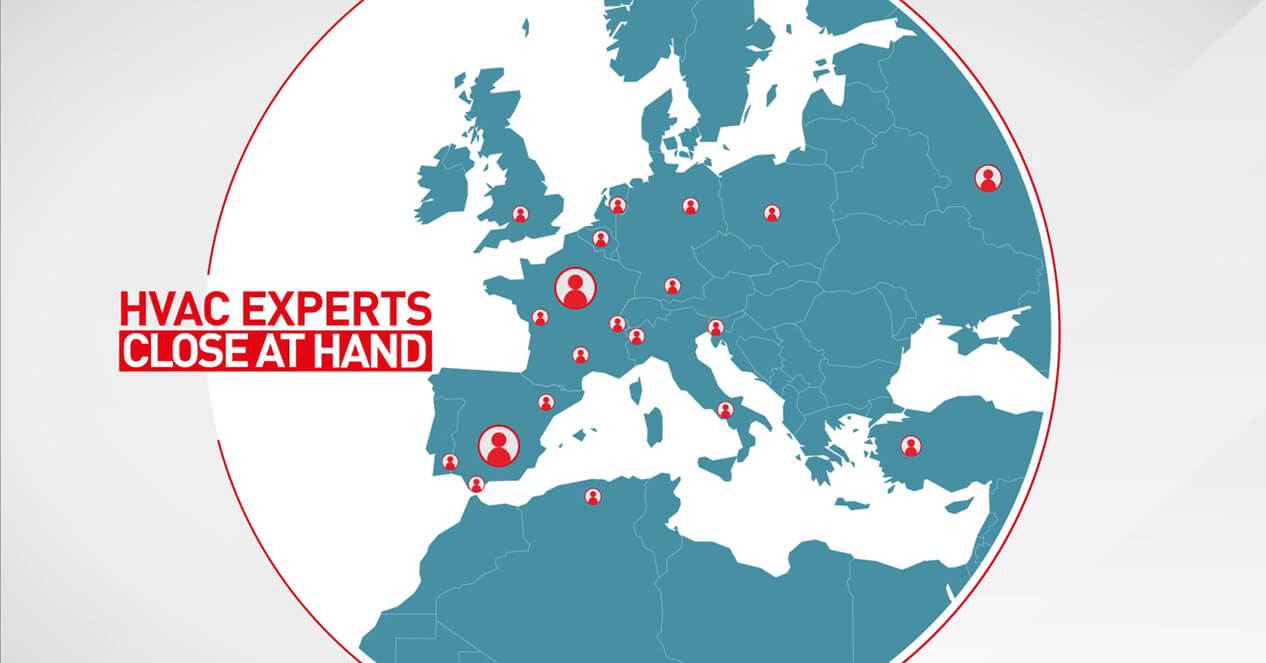 CIAT at your service
At CIAT, our objective is to develop partnerships with you and provide high quality service throughout the lifecycle of our HVAC system. We understand your changing needs, and develop smart services and energy solutions that optimize energy performance and enable savings.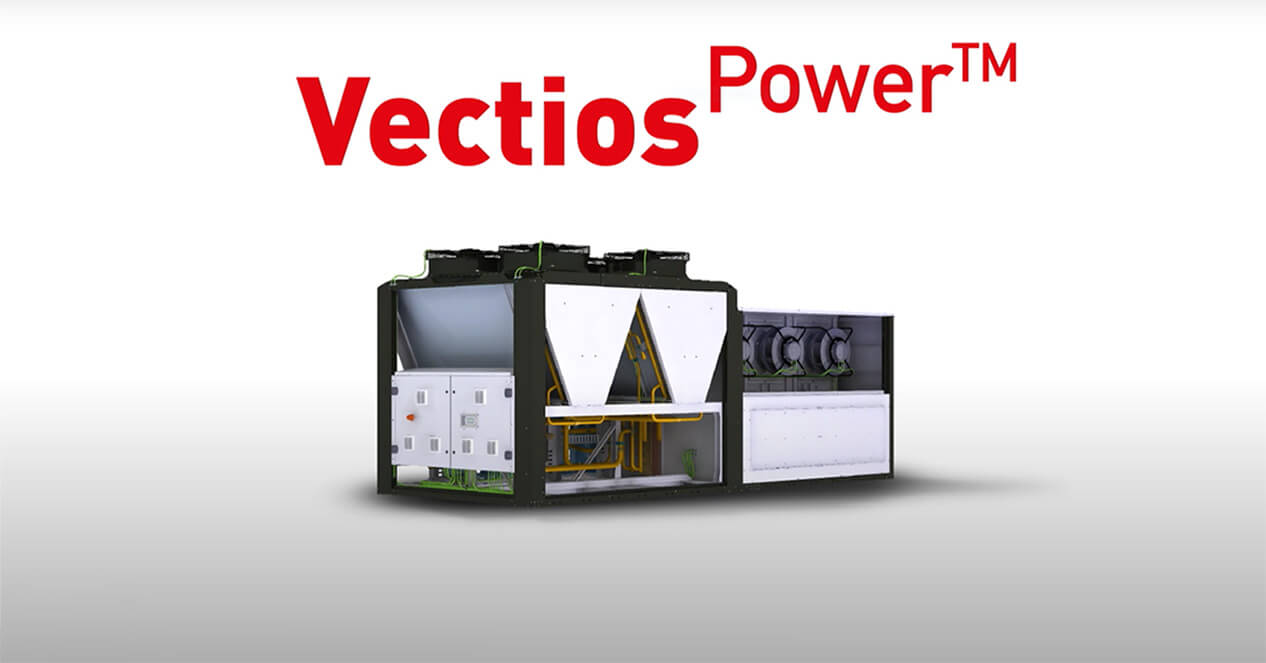 VECTIOS POWER™ - Rooftop monobloc
VECTIOSPOWER™ is the all-in-one air conditioning solution. It is designed to offer high levels of indoor air quality and high efficiency as well as to reduce the total cost of ownership during its lifetime.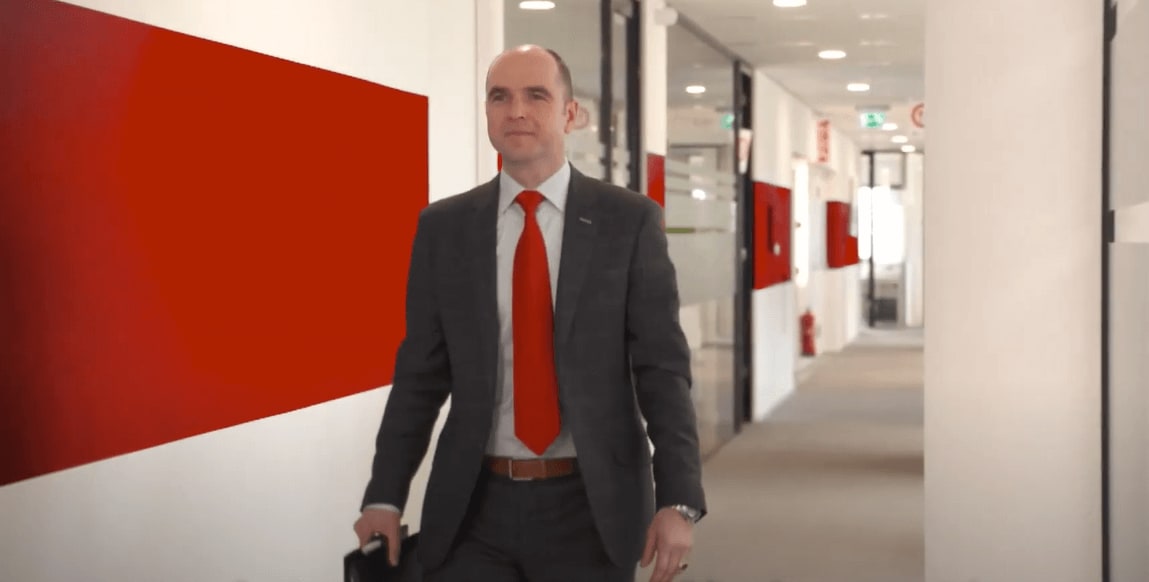 CIAT on indoor air quality (IAQ)
Marco Grolle, Sales Manager CIAT Netherlands, shares his knowledge on indoor air quality.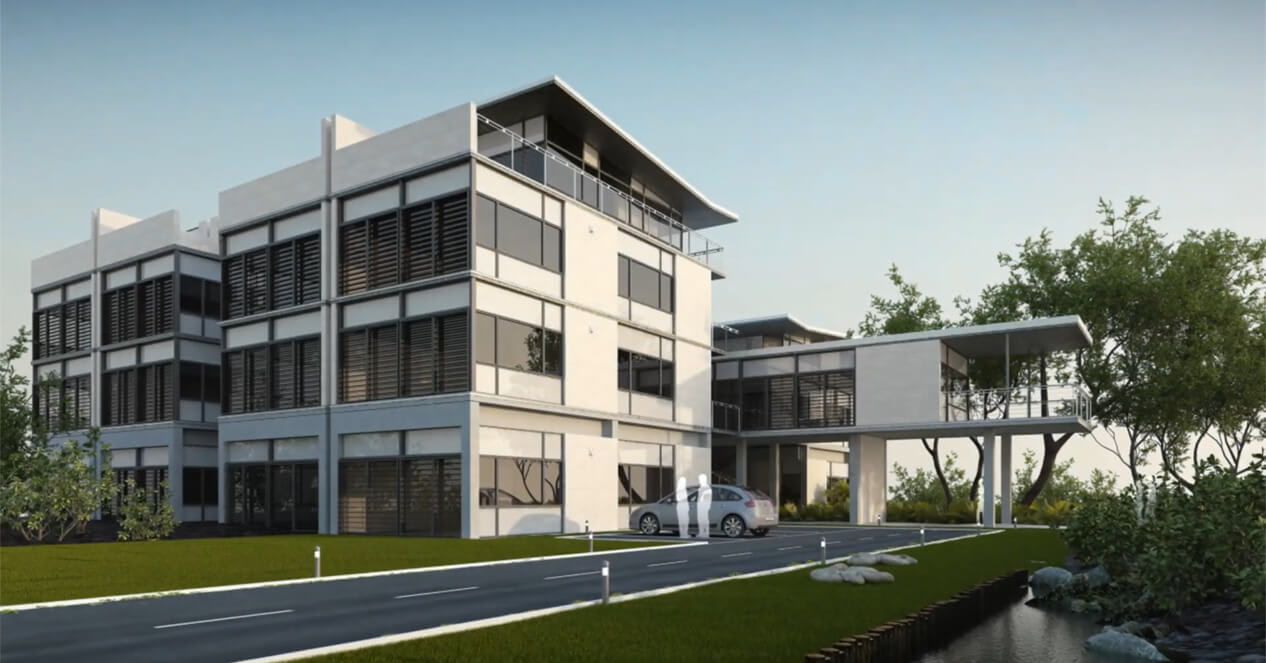 Comfort unit COADIS LINE™ featuring EPURE® function
As part of our #CIAT4life approach, COADIS LINE™ featuring EPURE® will improve your indoor air quality. With its ergonomic design, it is perfectly integrated in your environment and it brings you comfort and high energy efficiency.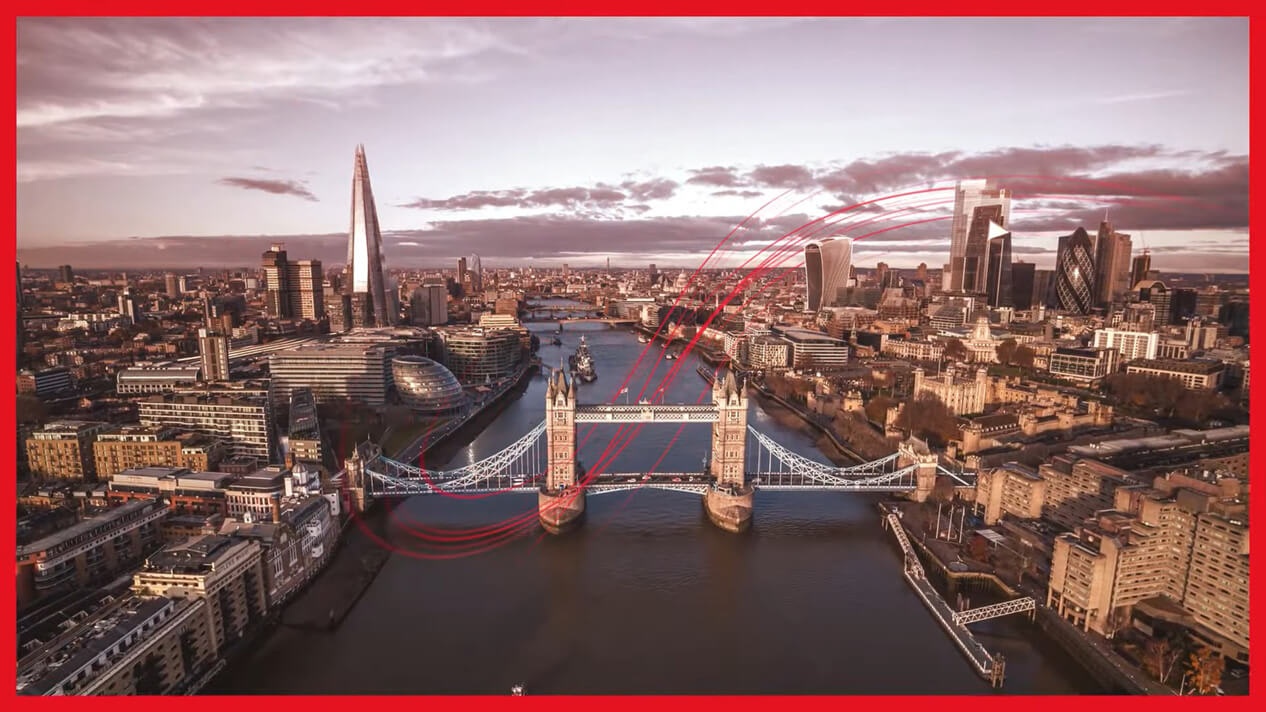 Efficiency is in the air
Trustworthy and committed, we're free spirits and real 'solution designers', making us a singular partner for singular needs. A partner who, beyond innovative technology in air treatment, guarantees efficiency recognized at all levels thanks to a relationship focused on basic human needs: support, availability, listening.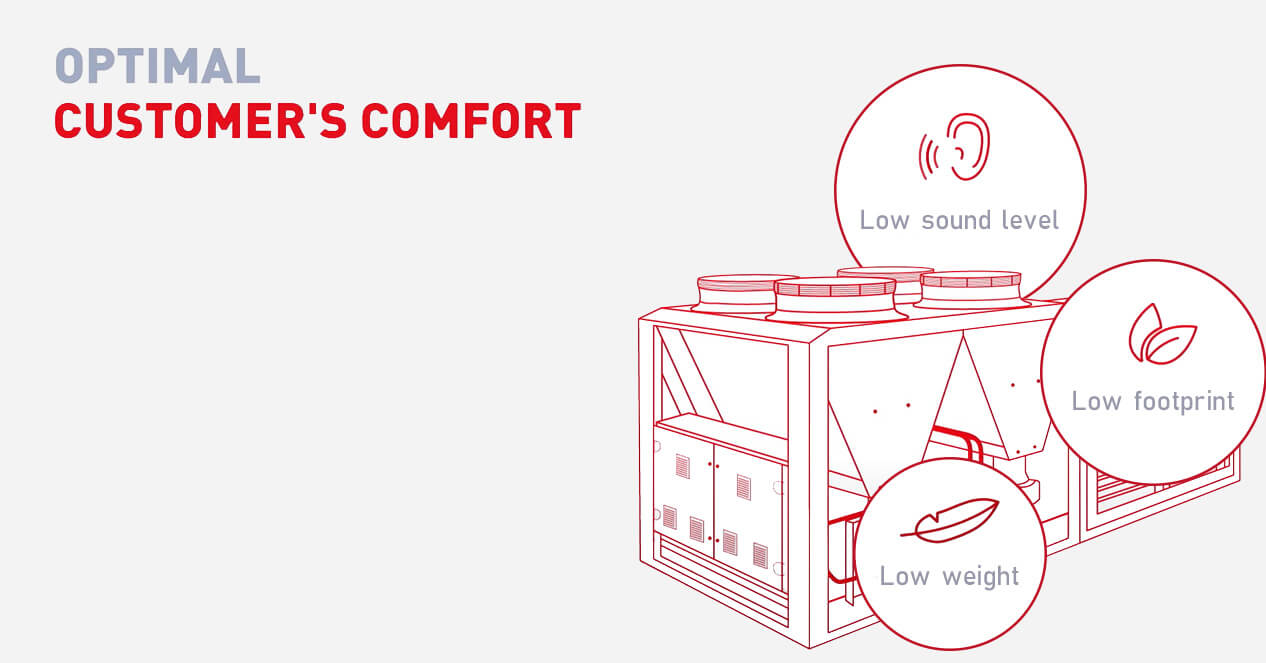 VECTIOS POWER™ R-454B
VECTIOSPOWER™, the all-in-one air conditioning solution, is now available with the lower global warming potential refrigerant R-454B. This new generation of rooftop packaged unit has been designed to offer excellent efficiency and reduced environmental impact.