Building service excellence for our customers
The high quality of your spare parts is essential to the reliability and durability of your equipment. Our team is responsible for efficiently responding to your requests for spare parts.
Thanks to our dedicated parts team and our factories located throughout Europe, HVAC Europe Parts Center is able to deliver 300 orders daily and ship efficiently around the world. With more than 40.000 active parts and 12.000 items in stock, we propose a comprehensive parts offer including compressors, universal parts and manufactured components. Our purchasing power ensures optimized pricing and leadtimes. Thanks to our manufacturing expertise, we provide advice to help you find the best service solution to meet your specific needs.
At CIAT service, your satisfaction and our responsiveness are our daily challenges.
Our strengths
State-of-the art logistics with reliable next day delivery for Europe
Storage permanently adjusted according to customer demand
Dedicated, accessible and reactive teams
Stock online, order tracking, parts selection: numerous specific online tools to ease and fasten your business
Dedicated online shop to facilitate parts selection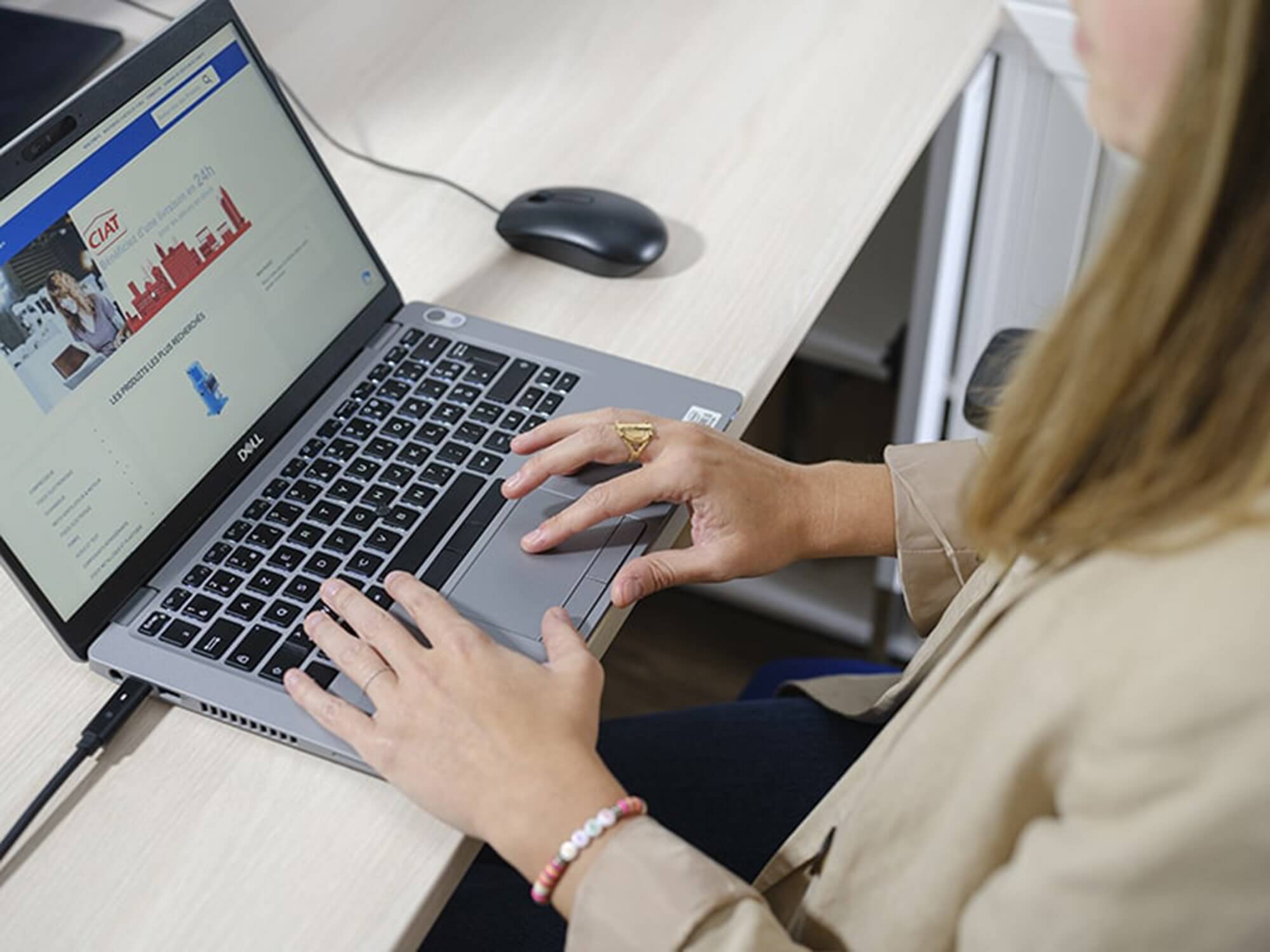 Discover our website dedicated to spare parts
CIAT provides a quick and easy route to source your spare parts. You can now order the product you need online.
Convenient ordering online with total autonomy
Identify and select the right spare parts thanks to the exploded views
Information available 24/7: references, pictures, stock availability, lead-times and prices
Get access open_in_new

Opens in a new window
Find the service that suits you best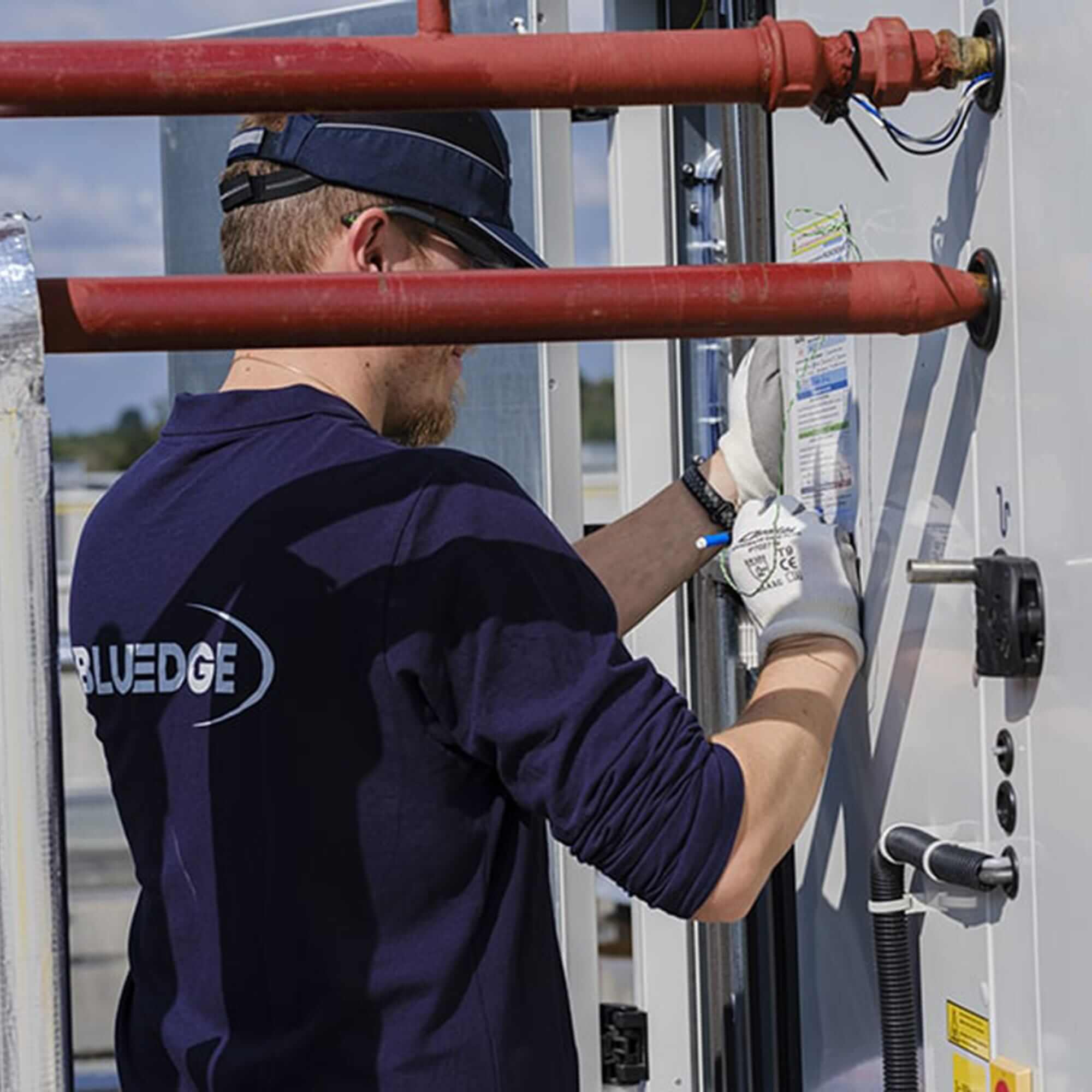 Commissioning
Our factory-trained engineers provide expert commissioning to ensure your plant operates correctly from day one.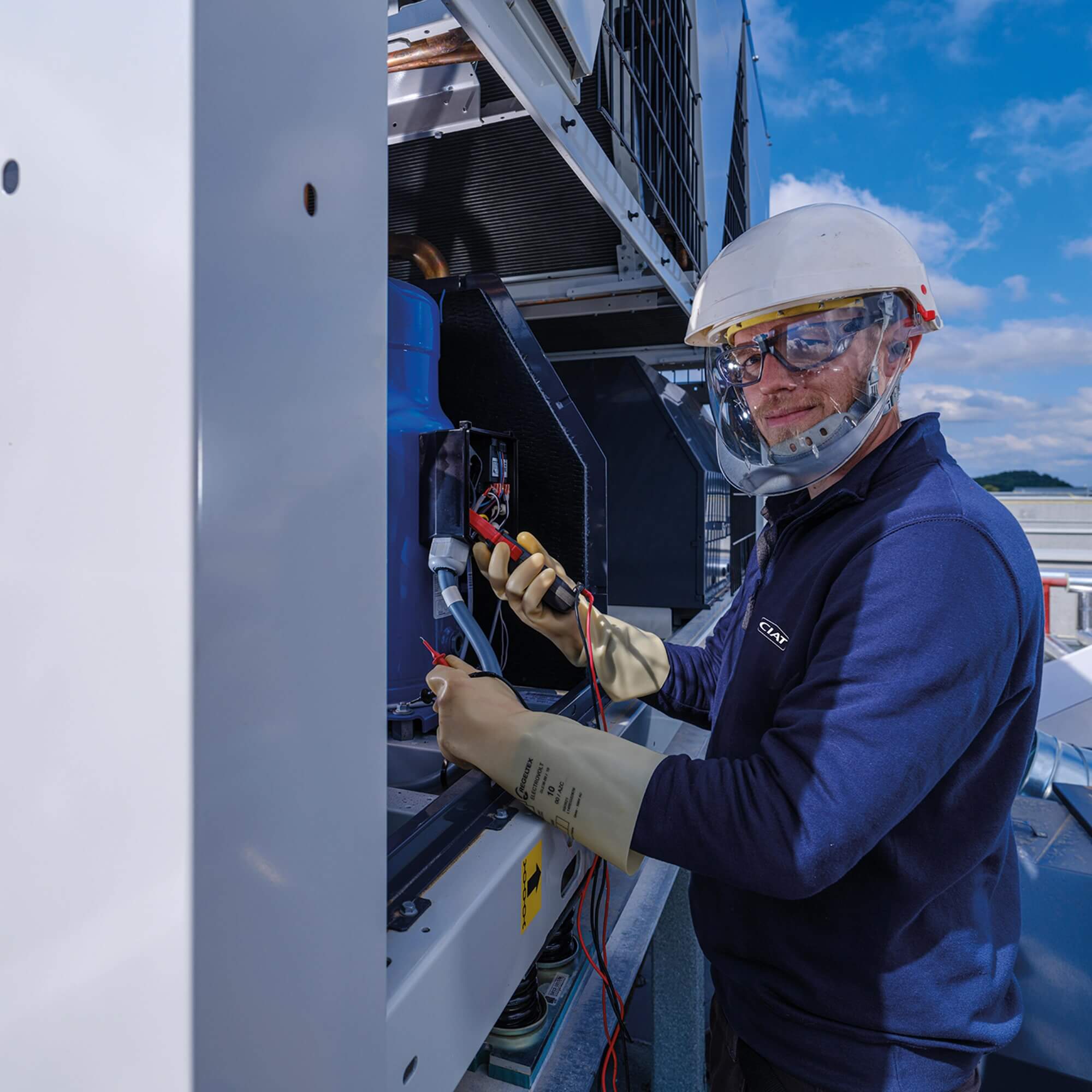 Maintenance
Benefit from our expertise as part of preventative, corrective and predictive maintenance.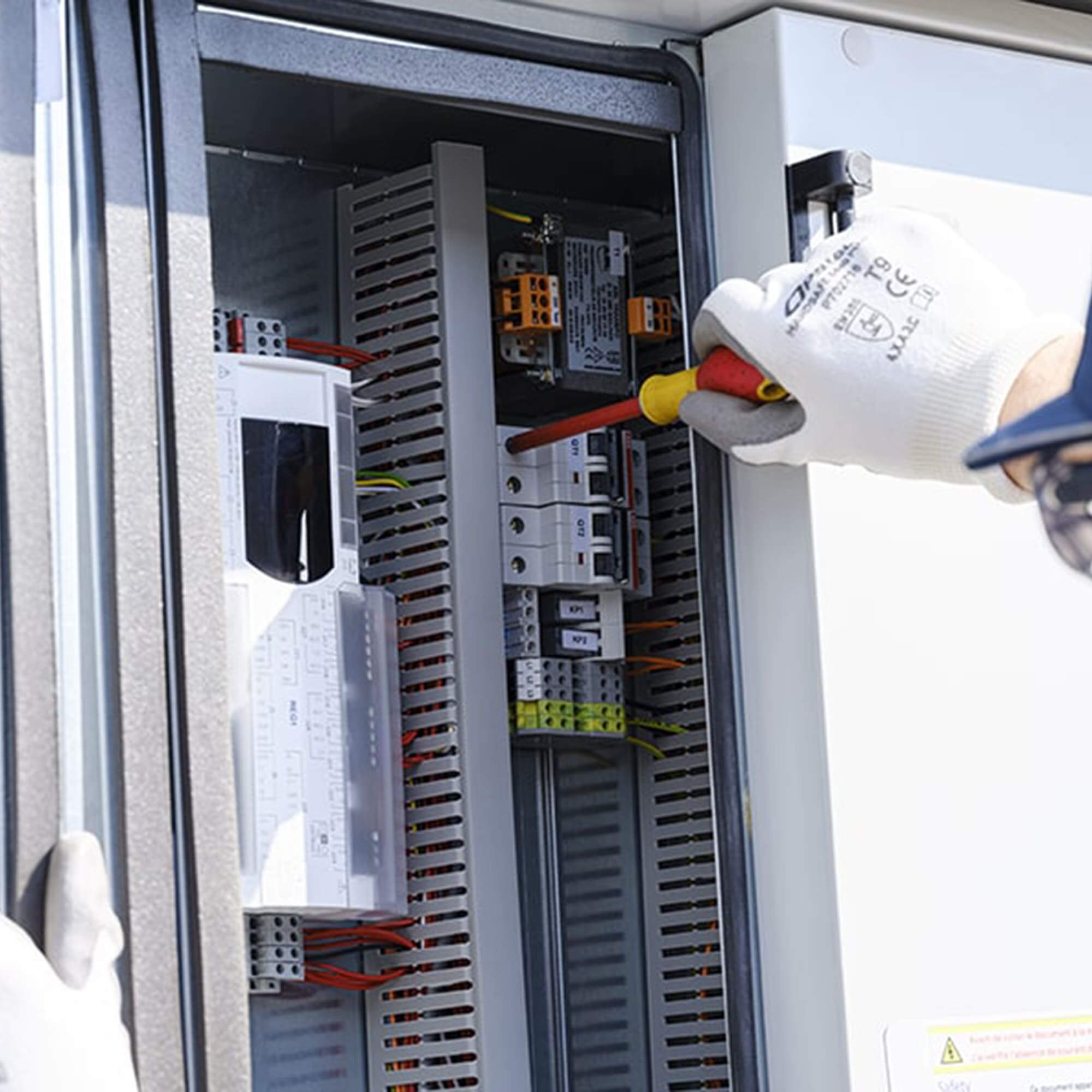 Repairs
Repair or replacement of moving parts and maintainable components that may have failed unexpectedly.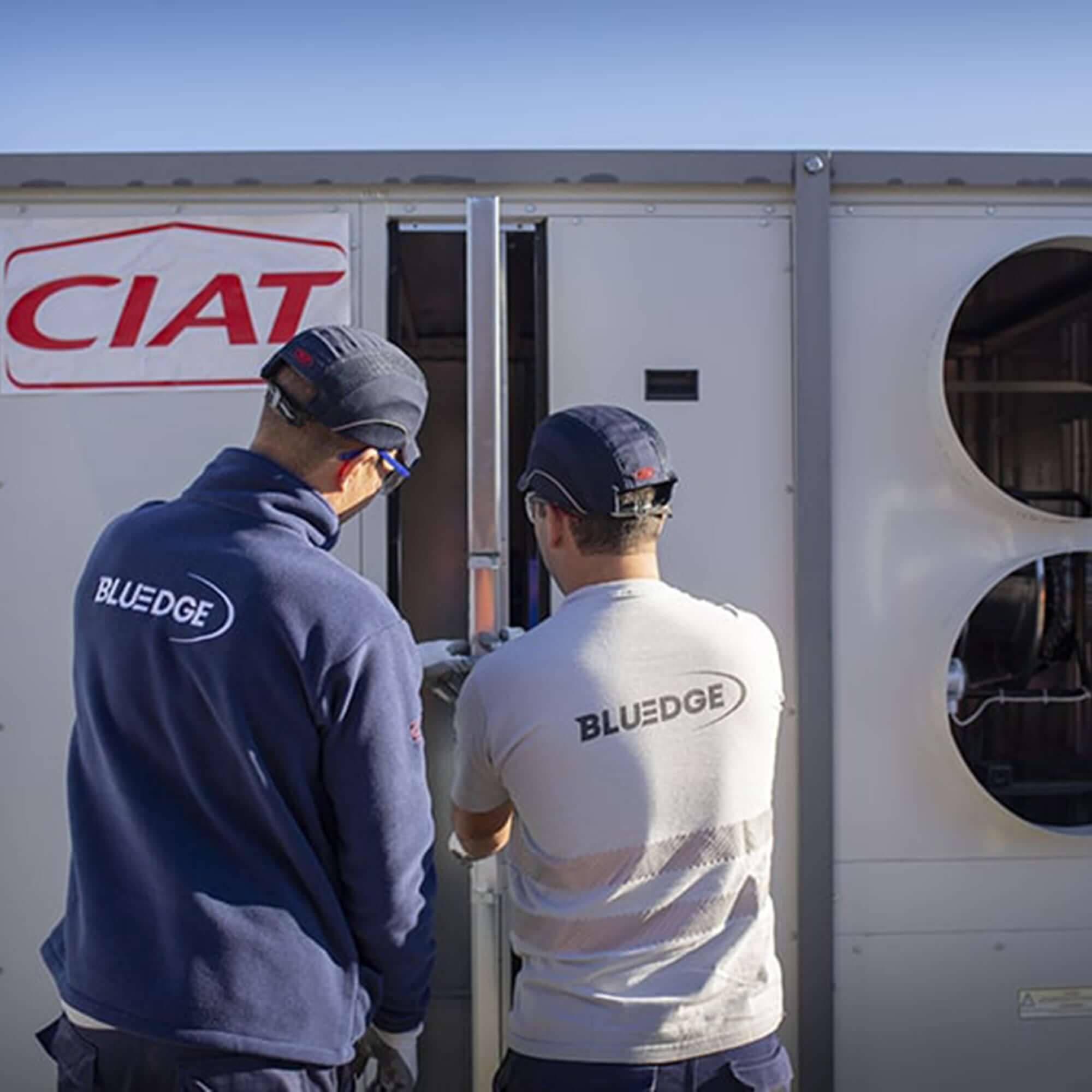 Modernization
Securing operation through your product lifecycle.