BluEdge service experts consult you all along the lifecycle of your building, HVAC plant and equipment. We offer a range of turnkey solutions to replace and enhance equipment and systems.
Find the service that suits you best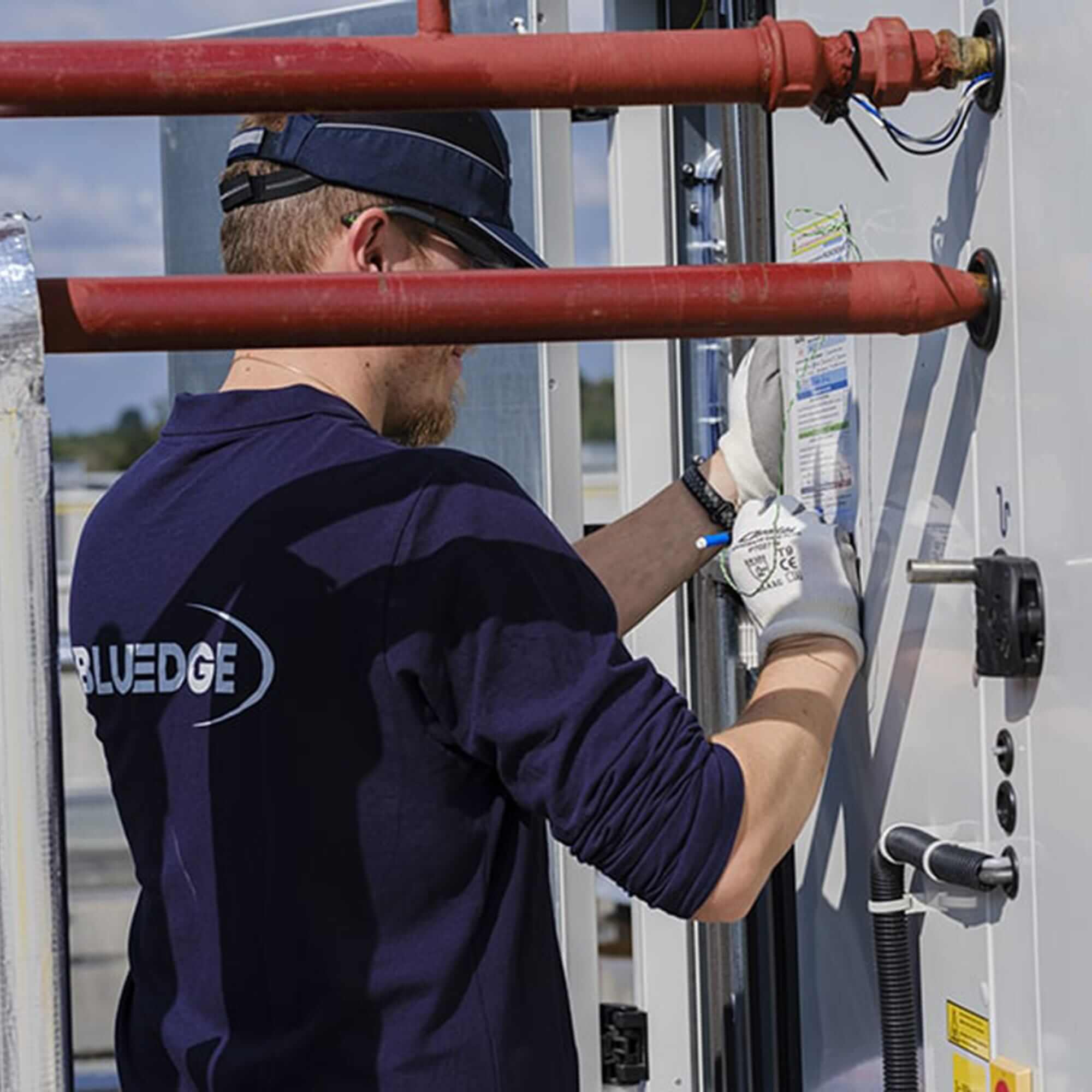 Commissioning
Our factory-trained engineers provide expert commissioning to ensure your plant operates correctly from day one.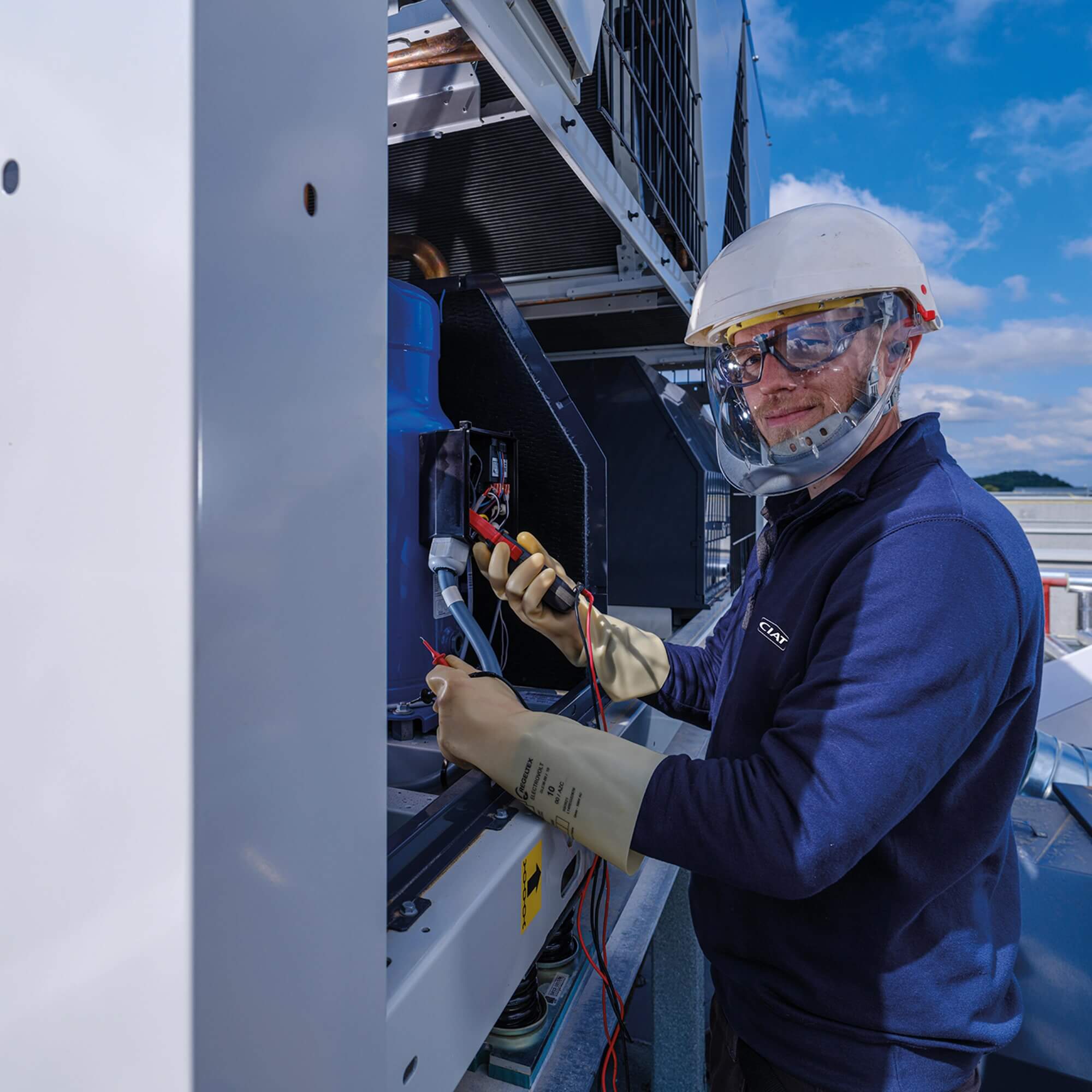 Maintenance
Benefit from our expertise as part of preventative, corrective and predictive maintenance.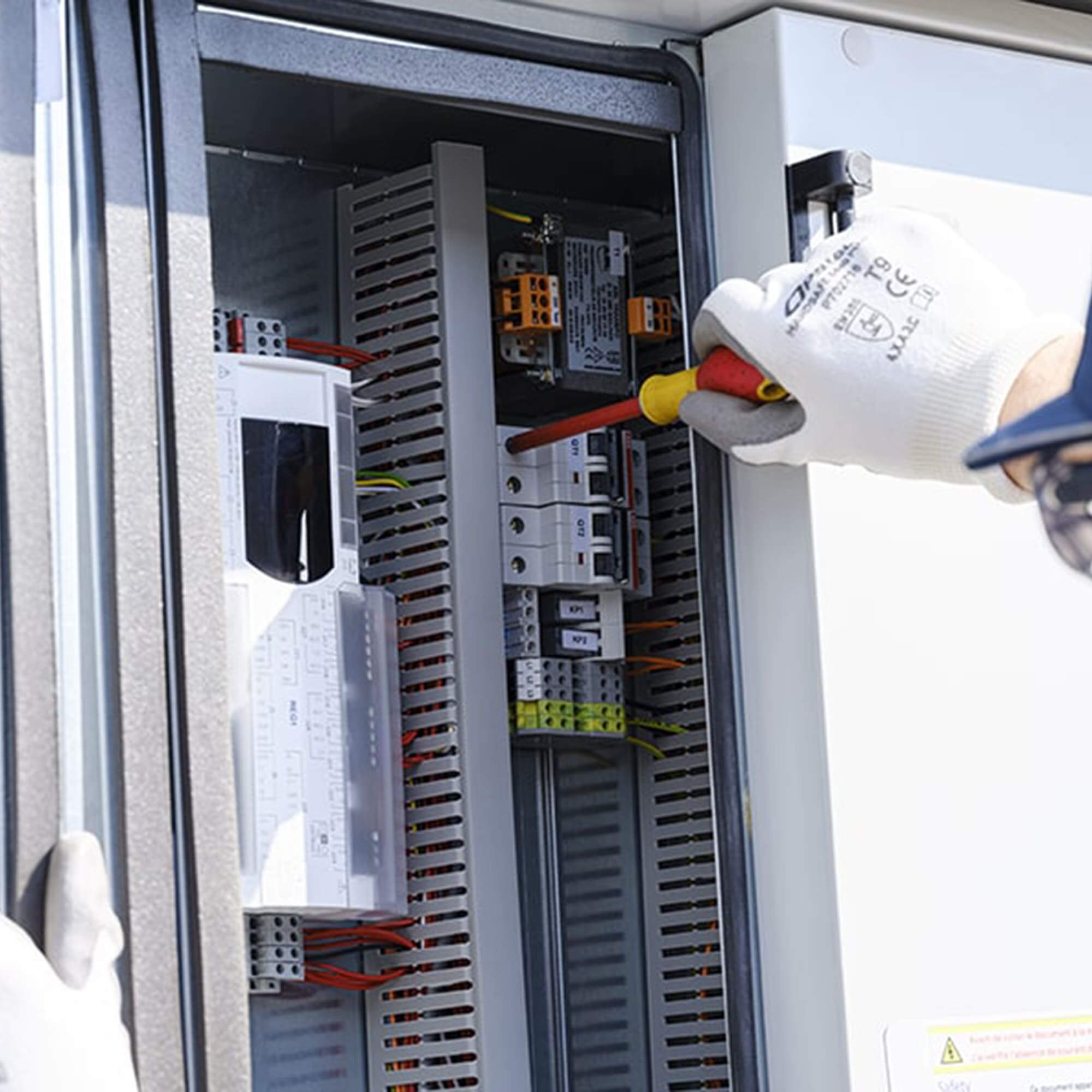 Repairs
Repair or replacement of moving parts and maintainable components that may have failed unexpectedly.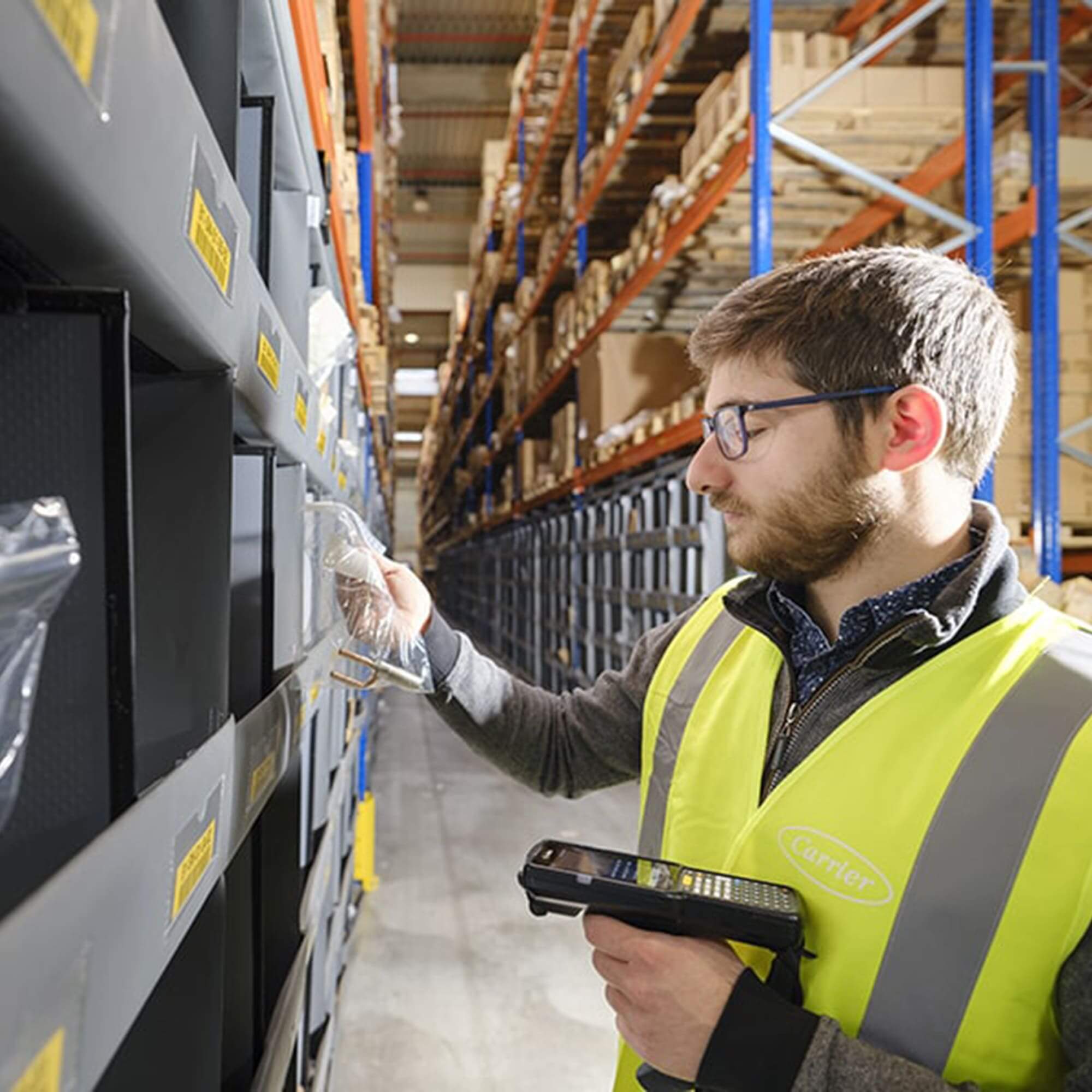 Parts & accessories
High spare parts quality to ensure the reliability and durability of your equipment.