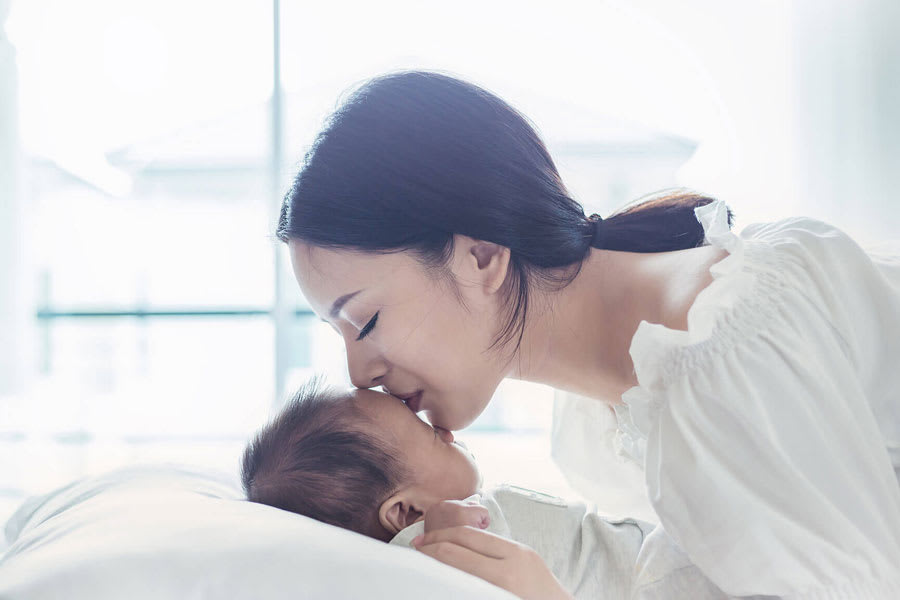 #CIAT4life
For safer indoor air quality
As a European specialist in air conditioning, we at CIAT dedicate our expertise to continually ensuring that your indoor air quality is controlled, safer and more pleasant.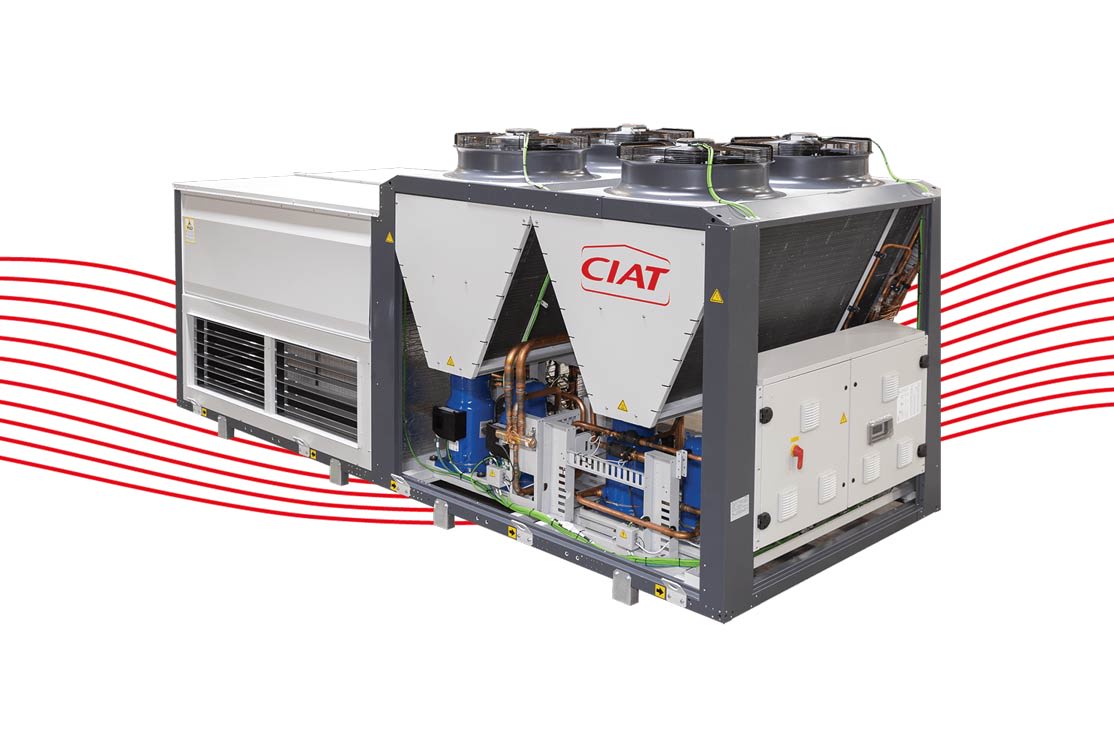 Vectios PowerTM R-454B
Performing rooftop reducing environmental impact
The CIAT rooftop ranges with R-454B is part of our effort to help you reduce your environmental impact. With its lower GWP, R-454B is a great alternative for rooftops.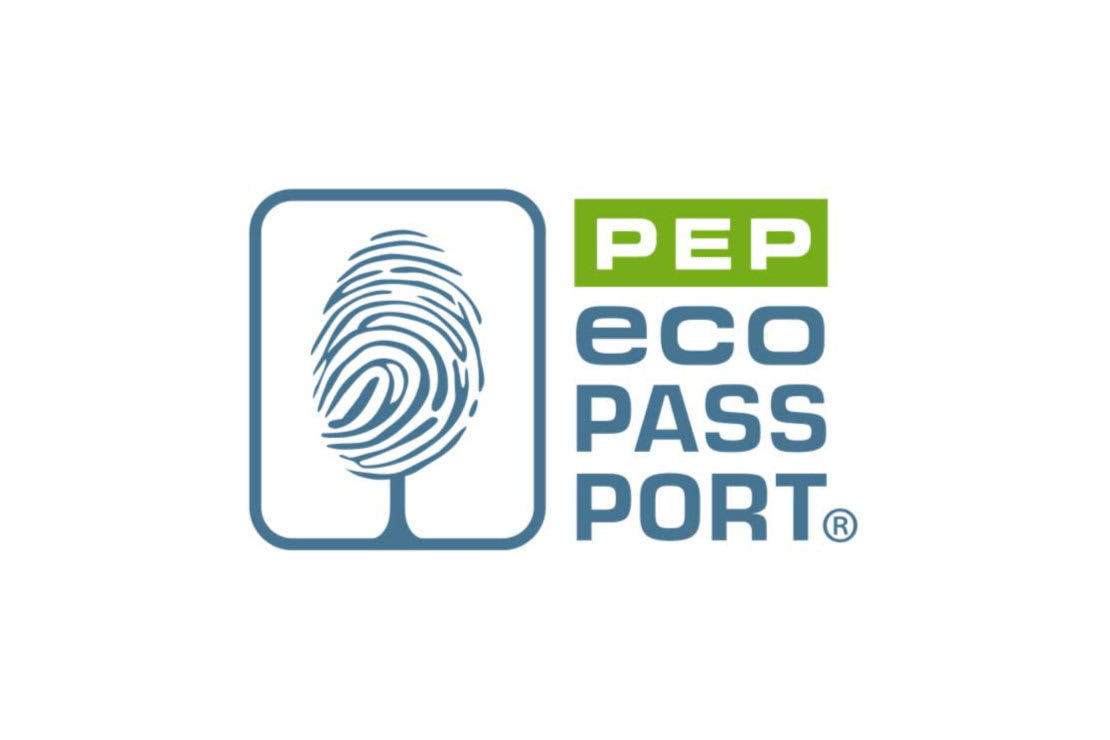 CIAT committed to sustainable development
To minimise the environmental impact of our equipment, we certify some of our products with internationally recognised and standardised methodologies from the renowned PEP ecopassport program.
Discover our dedicated solutions for each market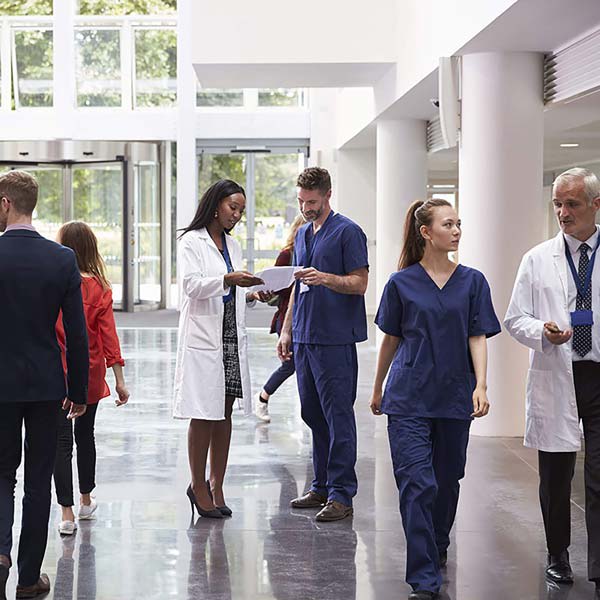 Healthcare
CIAT has a unique expertise in indoor air quality and biocontamination control.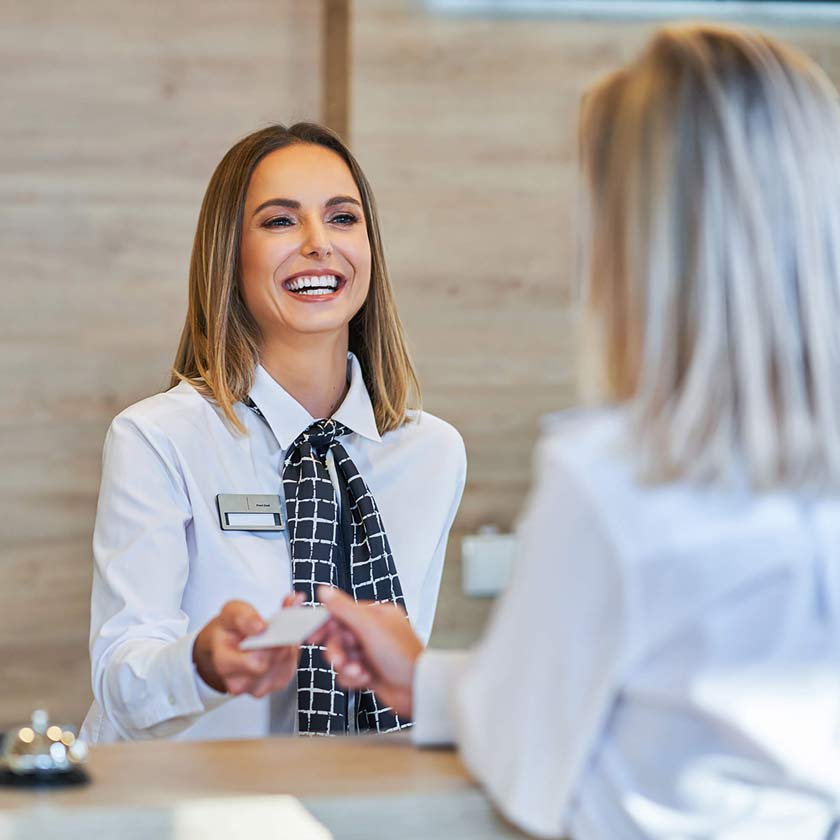 Hospitality
CIAT offers specific solutions to improve customer comfort and optimise energy consumption in hospitality.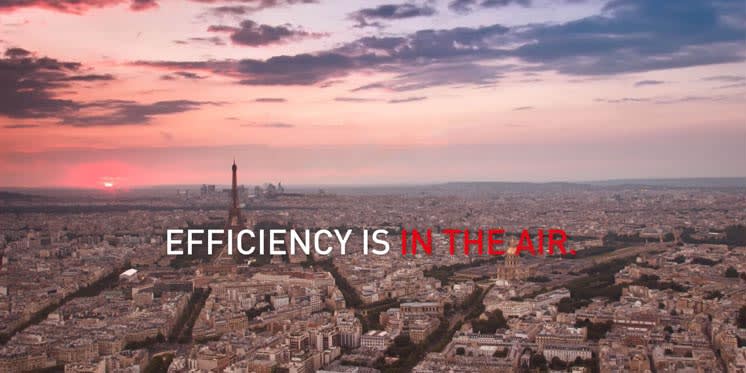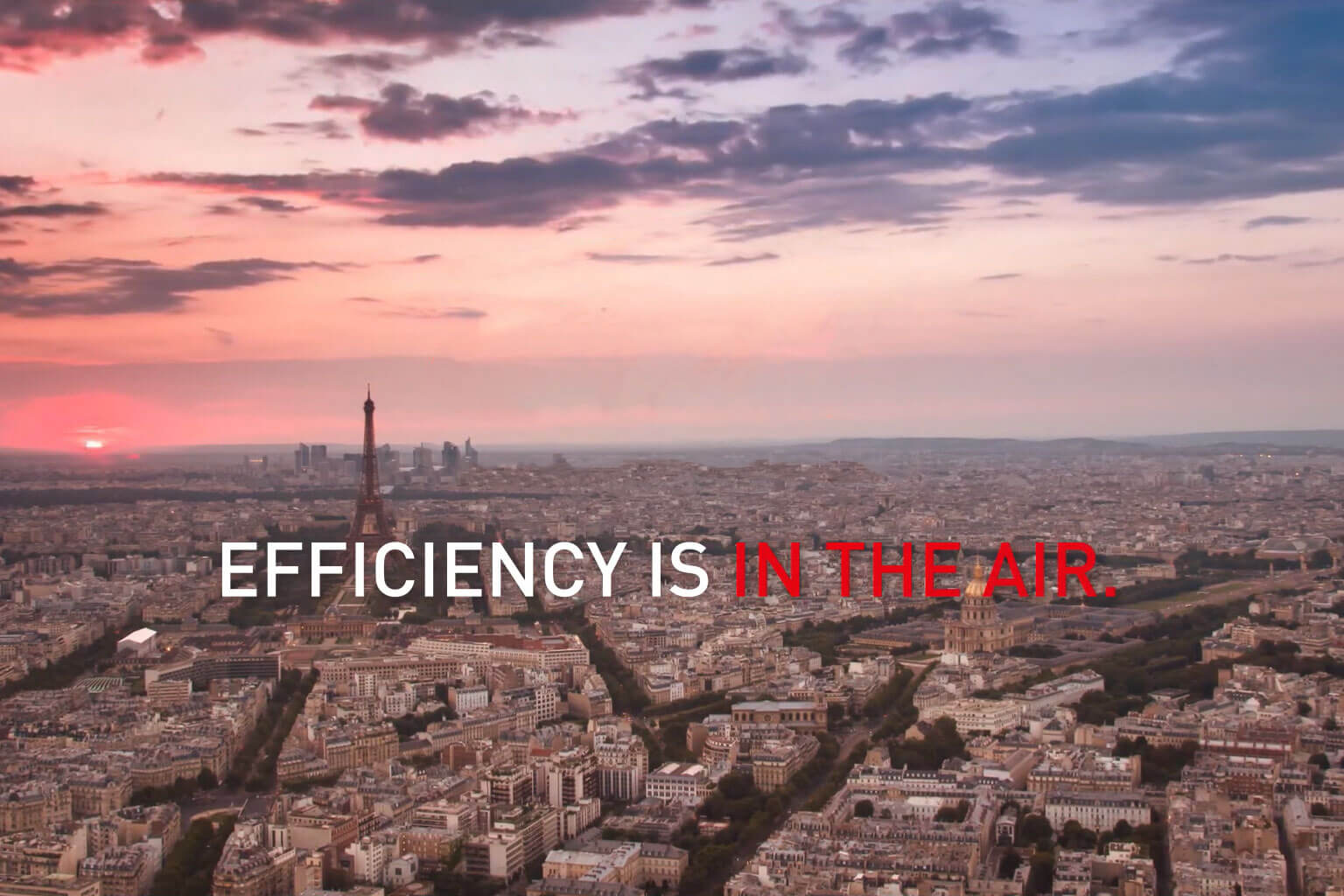 What efficiency means to CIAT
Trustworthy and committed, we're free spirits and real 'solution designers', making us a singular partner for singular needs. A partner who, beyond innovative technology in air treatment, guarantees efficiency recognised at all levels thanks to a relationship focused on basic human needs: support, availability, listening.
Looking for best-in-class services?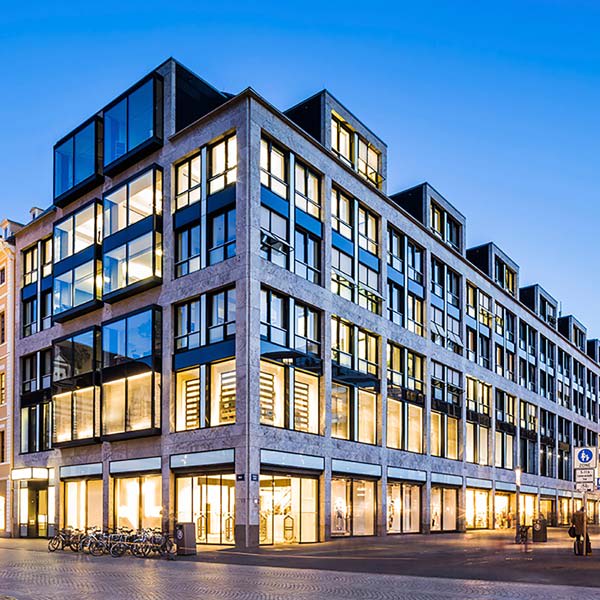 BluEdge service overview
A complete service solutions offer, for a total peace of mind.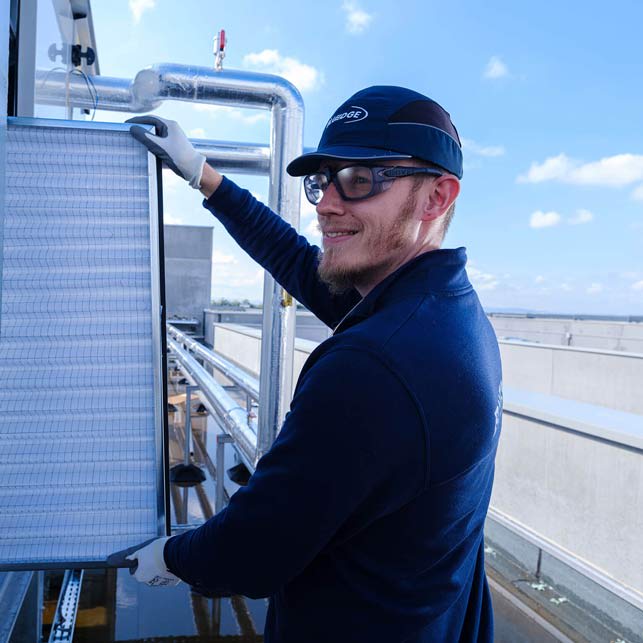 Operate, service and protect
We create a plan that ensures your equipment's peak performance during all its lifecycle.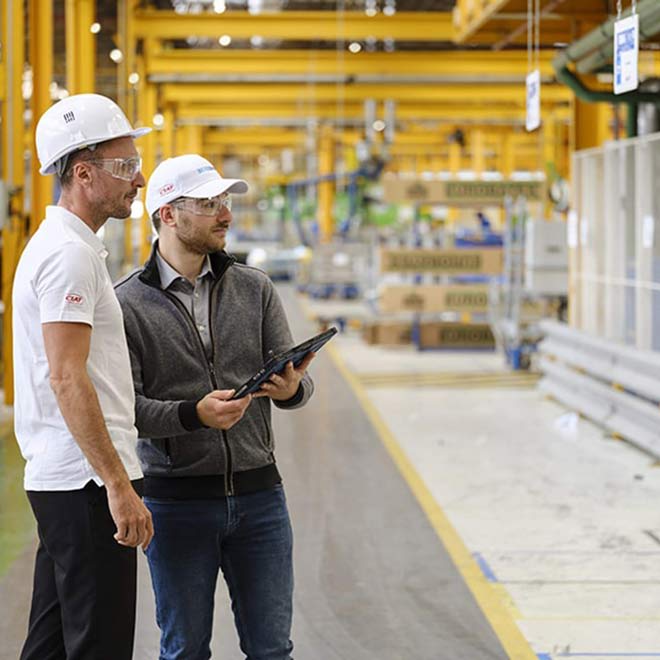 Controls

Your equipment is controlled and optimised 24 hours a day.