A global system provider
With over 80 years of experience, CIAT is one of Europe's leading brands in heating, ventilation, air conditioning and air handling solutions for commercial sectors such as healthcare, offices, hospitality and retail.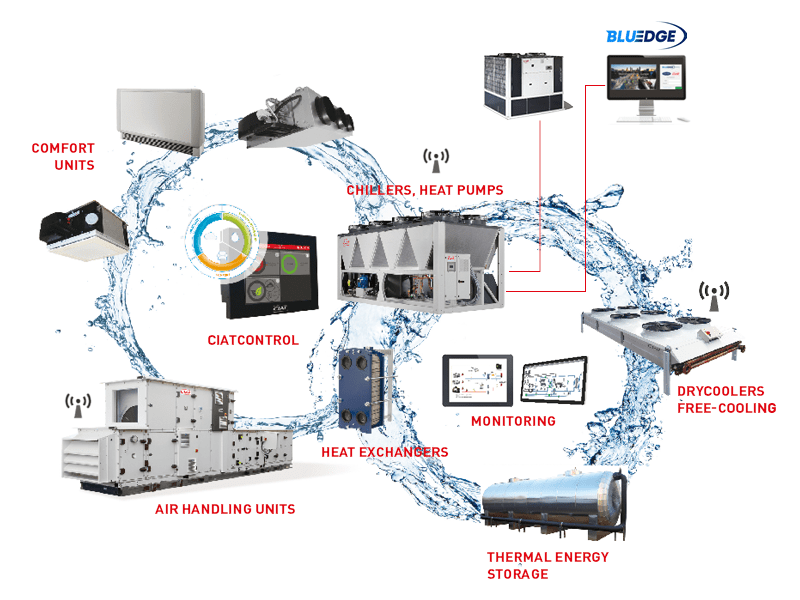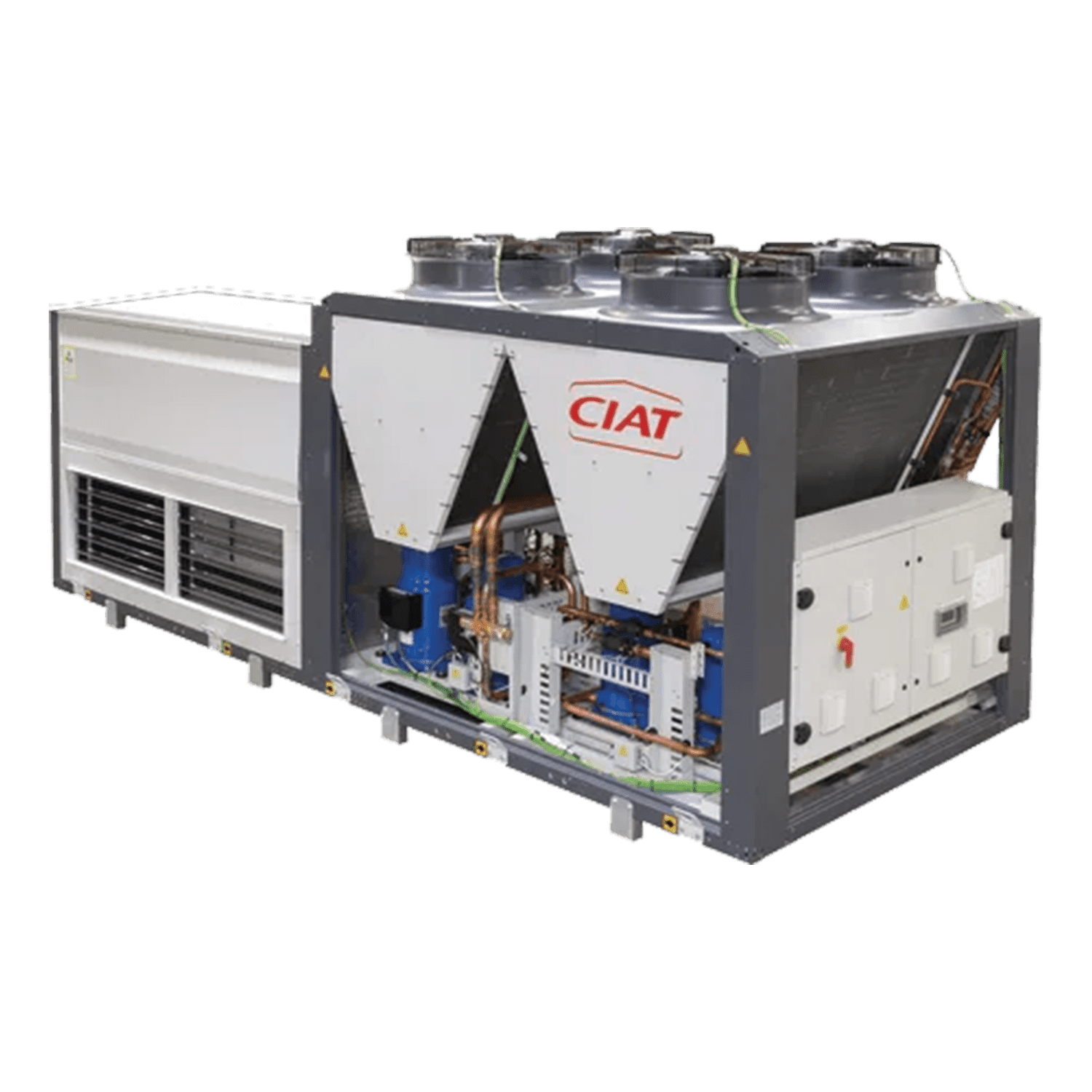 Innovative and sustainable solutions
Renowned for our capacity to create innovative, durable and high-performing products, we offer a complete range of equipment that is tailor-made and designed to work together. Our latest innovations have been specially designed to meet your most demanding requirements and provide you with the best-in-class technology.
Our activities are founded on sustainable solutions to guarantee comfort, air quality and energy optimisation.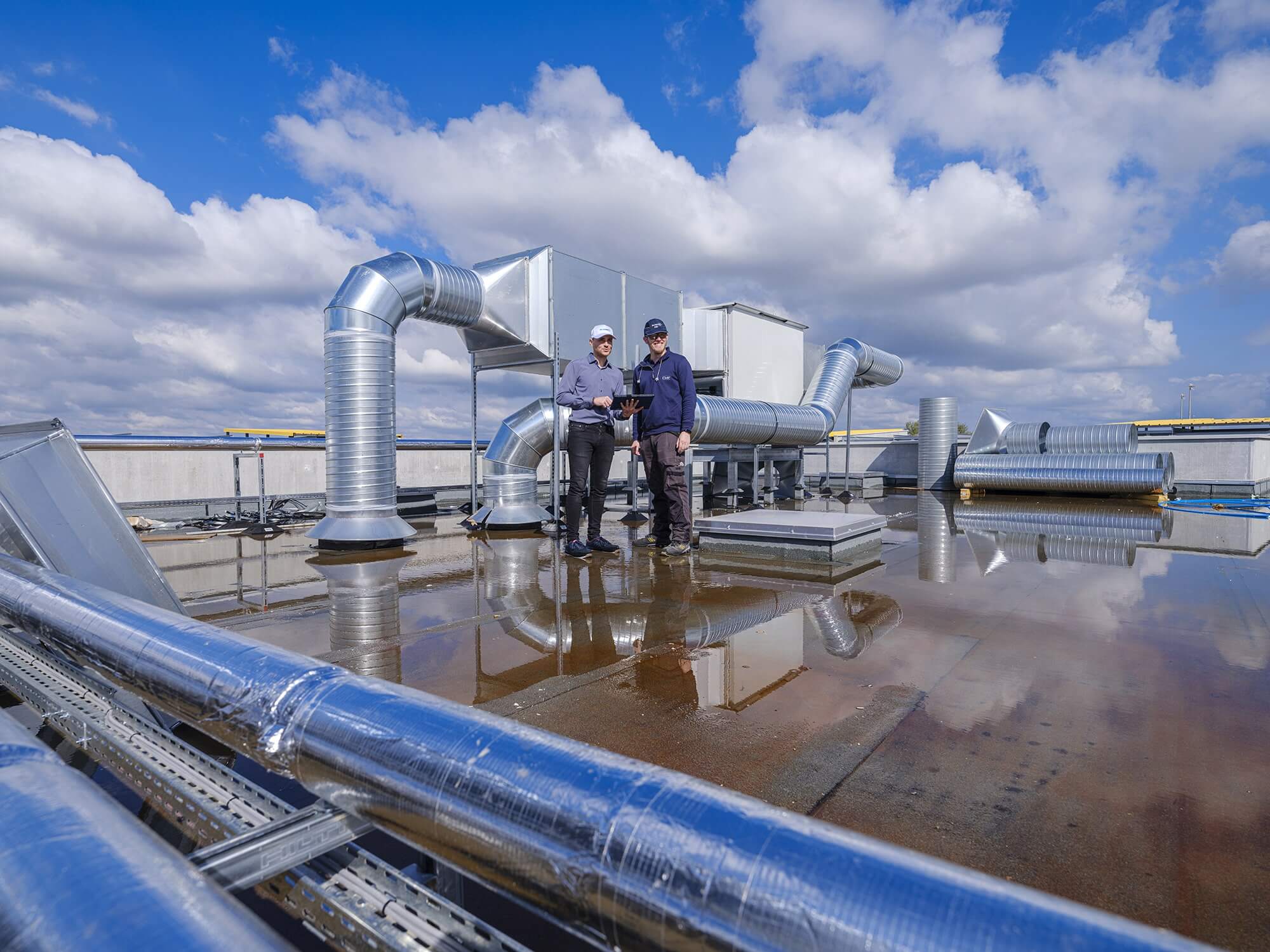 Expert support
Choosing CIAT means you benefit from an exclusive, high quality network. Real experts in your field of activity, our external sales engineers are trained in the latest technological developments of CIAT products and systems. They provide advice and assistance to ensure you select the most suitable solutions and find the right equipment for heating, cooling and indoor air quality in line with environmental standards and regulations.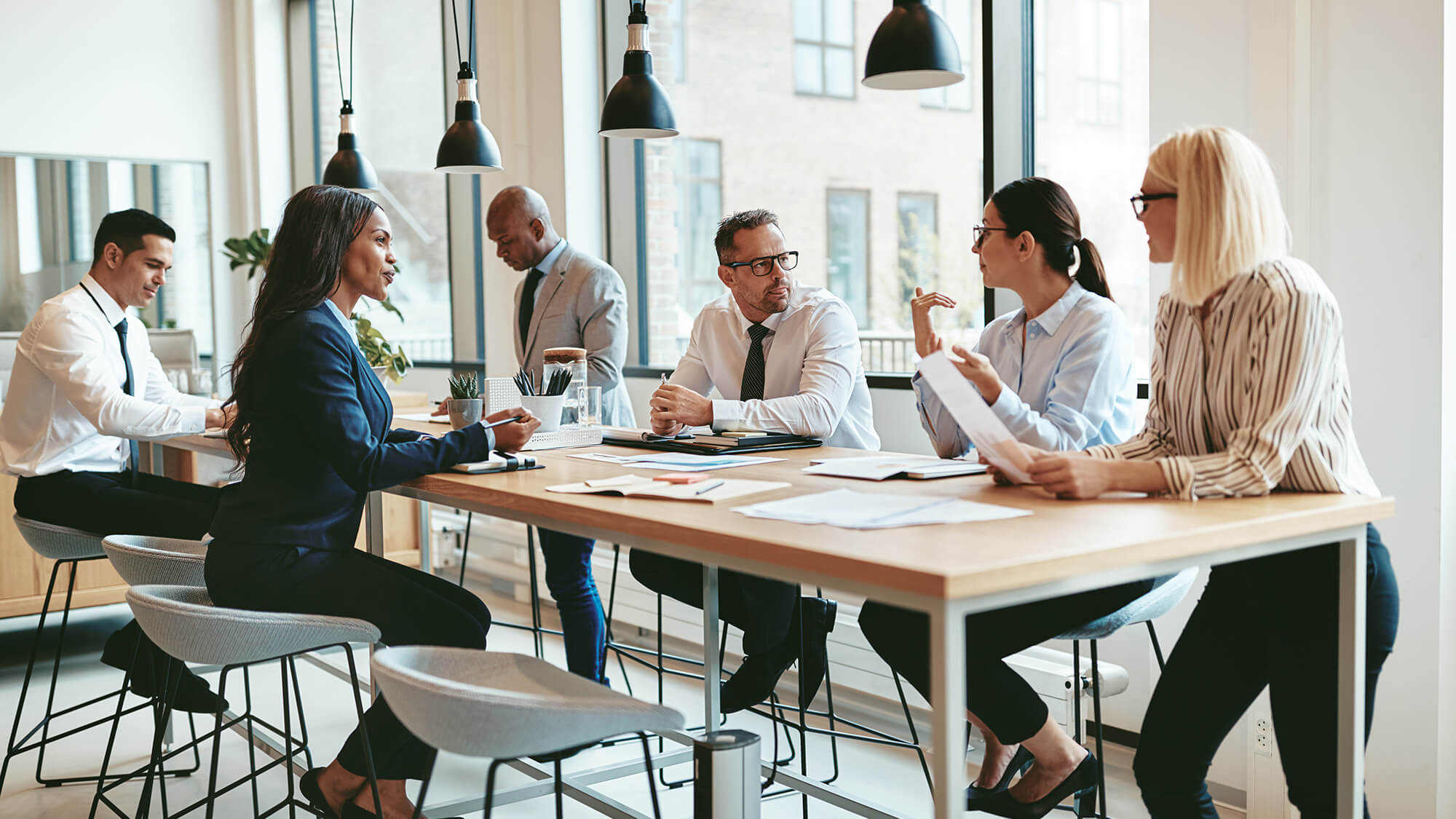 Close to our customers
At CIAT, customer care is part of our DNA. We value customer proximity. This is evidenced by the long-term relationships of trust and cooperation we have developed with our customers.
CIAT is a part of Carrier, the leading global provider of healthy, safe, sustainable and intelligent building and cold chain solutions.