CIAT attaches the utmost importance to the quality of its products. Our commitment to continual improvement is founded on our quest for increased customer satisfaction.
CIAT employs a quality system that is built on the performance and efficiency of its processes. This means that everyone is committed to the pursuit of continuous development.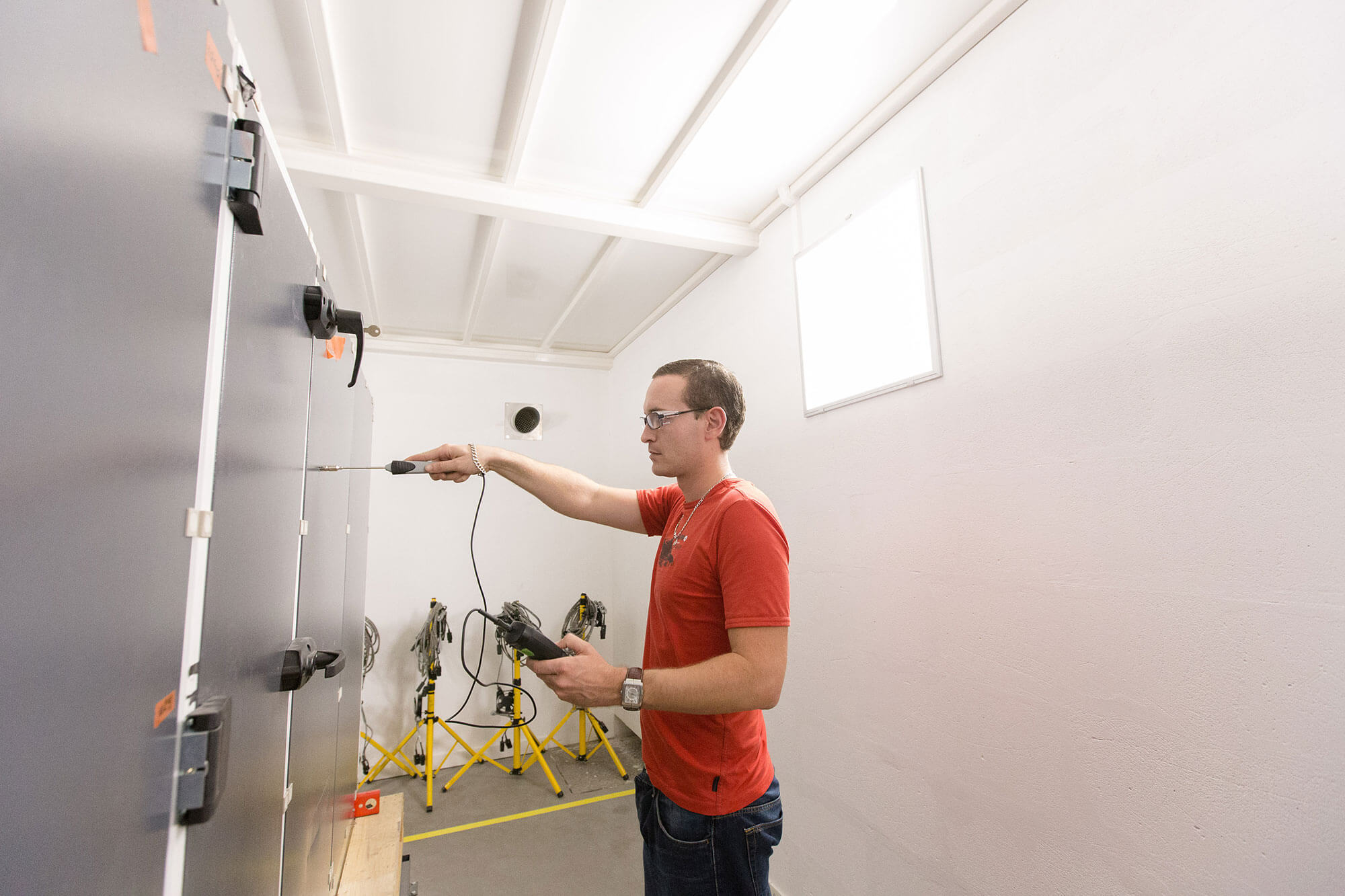 Every piece of CIAT equipment is inspected at various stages of the manufacturing process. From leak testing and component quality control to its research centre and operating test facilities, the resources CIAT uses reflect the quality we value so highly.
CIAT brand's customer-focused quality system has been certified by SGS, in accordance with the ISO 9001 standard.

Eurovent certification
CIAT brand adheres to the EUROVENT certification programme. Eurovent is a European organisation which certifies the technical performance ratings stated on products. Thanks to its precisely-defined rules, EUROVENT guarantees that drawing offices, installation engineers and end-users select the equipment that is best suited to their needs. Tests are based on the significant values of the products and comply with EN standards.

CE marking
All CIAT products subject to the requirements of European directives undergo additional tests so that they can enjoy freedom of movement in the European Economic Area (EEA). These products carry the CE marking, additional proof of a product's safety.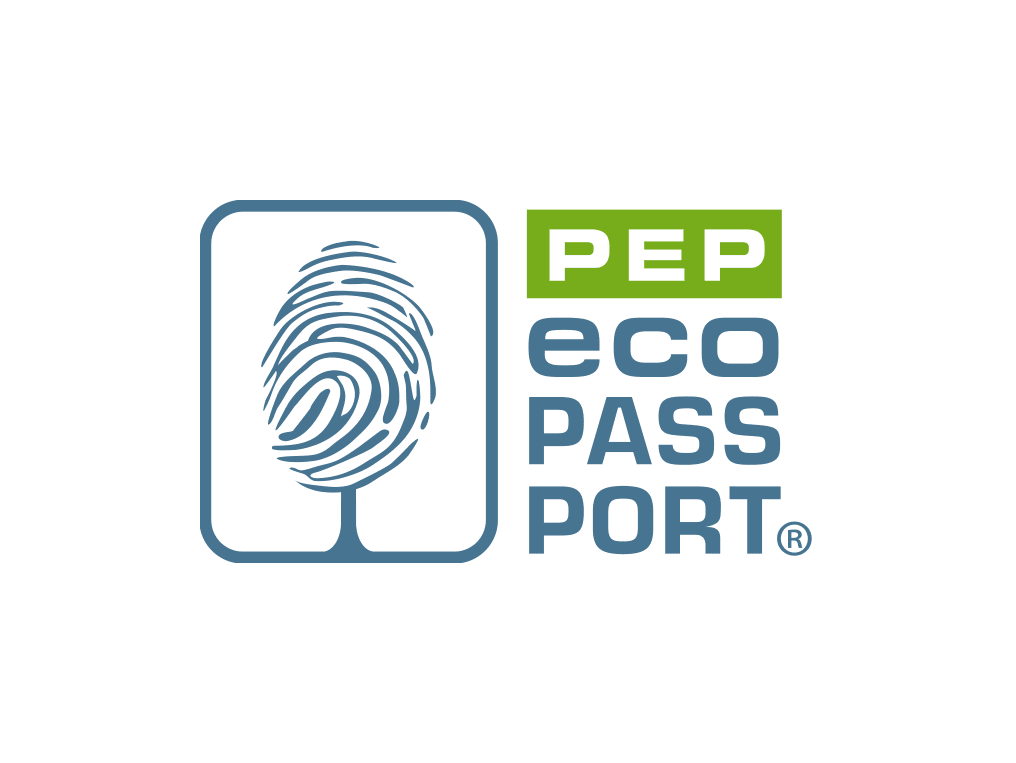 PEP Ecopassport®
"The PEP (Product Environmental Profile) registered under the PEP ecopassport® Program is a type III environmental declaration according to the ISO 14025 standard.
The PEP provides reliable information about product environmental impact through quantified and multi-criteria environmental data obtained from Life Cycle Assessment calculation."*
The following CIAT products are declared on PEP ecopassport® websites and INIES database:
*Source: http://www.pep-ecopassport.org/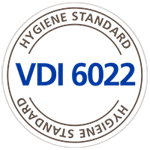 VDI 6022 Certification
This certification attests to the conformity of our cassette to a set of design criteria, choice of materials and respect of procedures guaranteeing perfect hygiene of the air treatment for our product, and therefore its conformity to be installed in sensitive environments.
Compliance with the technical guidelines of VDI 6022 means that the design of the cassette, the materials used, the components installed, the choice of construction and more generally the entire production process are such as to facilitate cleaning, to reduce microbial proliferation inside the cassette and to ensure good resistance to the detergents and disinfectants used during maintenance operations.
The following CIAT products are certified VDI 6022:
To ensure conformity with the REACH regulation and the WEEE and ROHS directives, CIAT queries all its suppliers and requests that they make a lasting commitment to ensure this conformity.