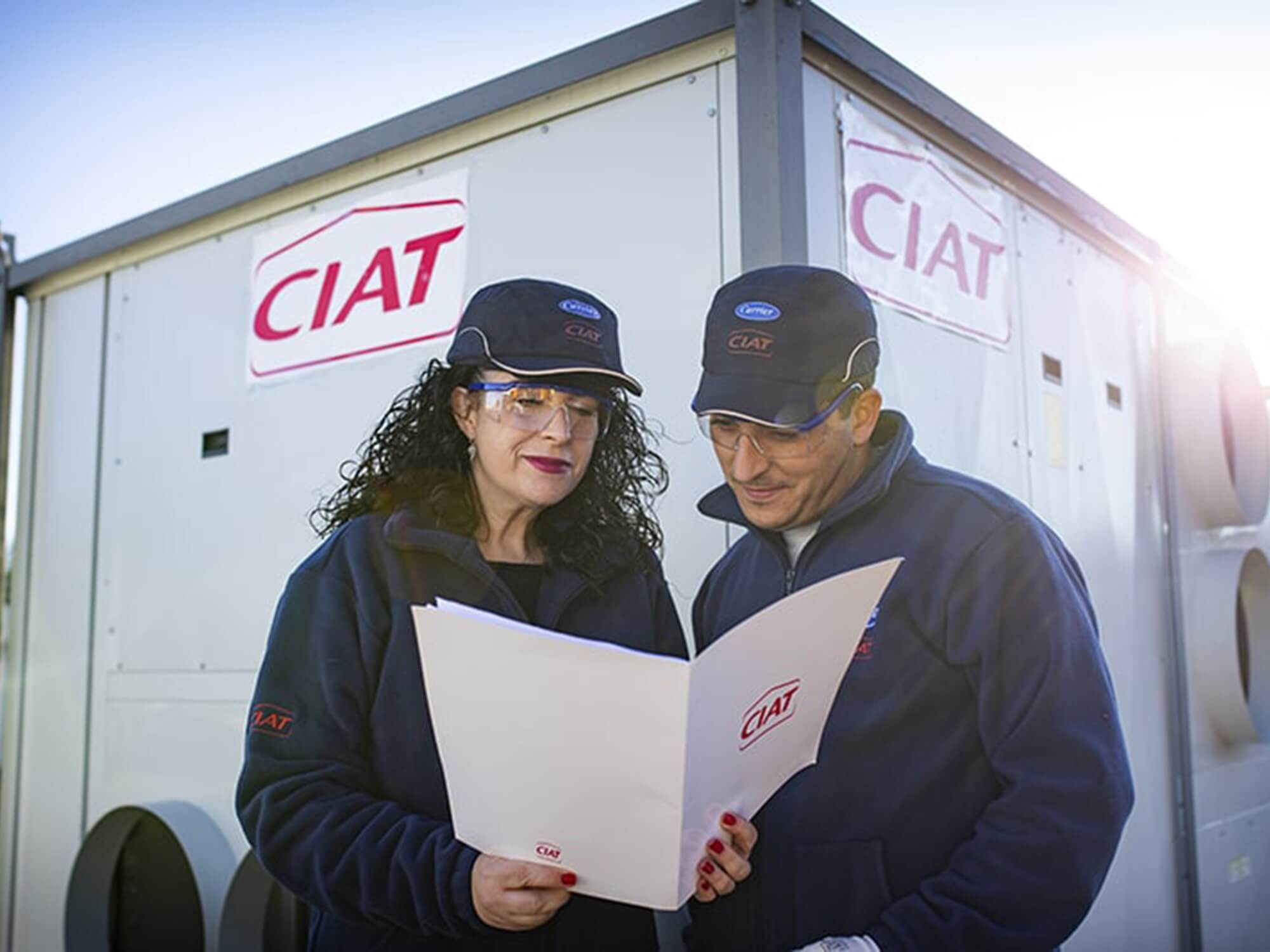 Maintaining your HVAC plant
We are specialsed in maintaining CIAT HVAC plant and all other brands of equipment you may have on site. This includes air conditioning split systems, VRV/VRF, roof-top units, air handling units (AHUs) and control systems.
Preventive maintenance ensures that plant is kept in tip-top condition all-year-round, avoiding unforeseen breakdowns with all the attendant cost and productivity issues. Our maintenance contracts are flexible and designed to meet the requirements of different building types and budgets.
Getting the most of your equipment
Optimising building services plant is the key to ensuring high performance, high efficiency buildings. We ensure plant operates intelligently, communicating fluently and seamlessly, and taking account where appropriate of environmental conditions.
Our engineers are skilled in assessing and identifying opportunities to optimise performance, delivering savings in running costs, reduced emissions and a more productive environment for building occupants.
Legal compliance
Legislation relating to buildings, plant performance and safety, is complex and constantly changing. Our expert technicians and engineers are fully trained to ensure compliance with all relevant standards and regulations, giving you complete peace of mind.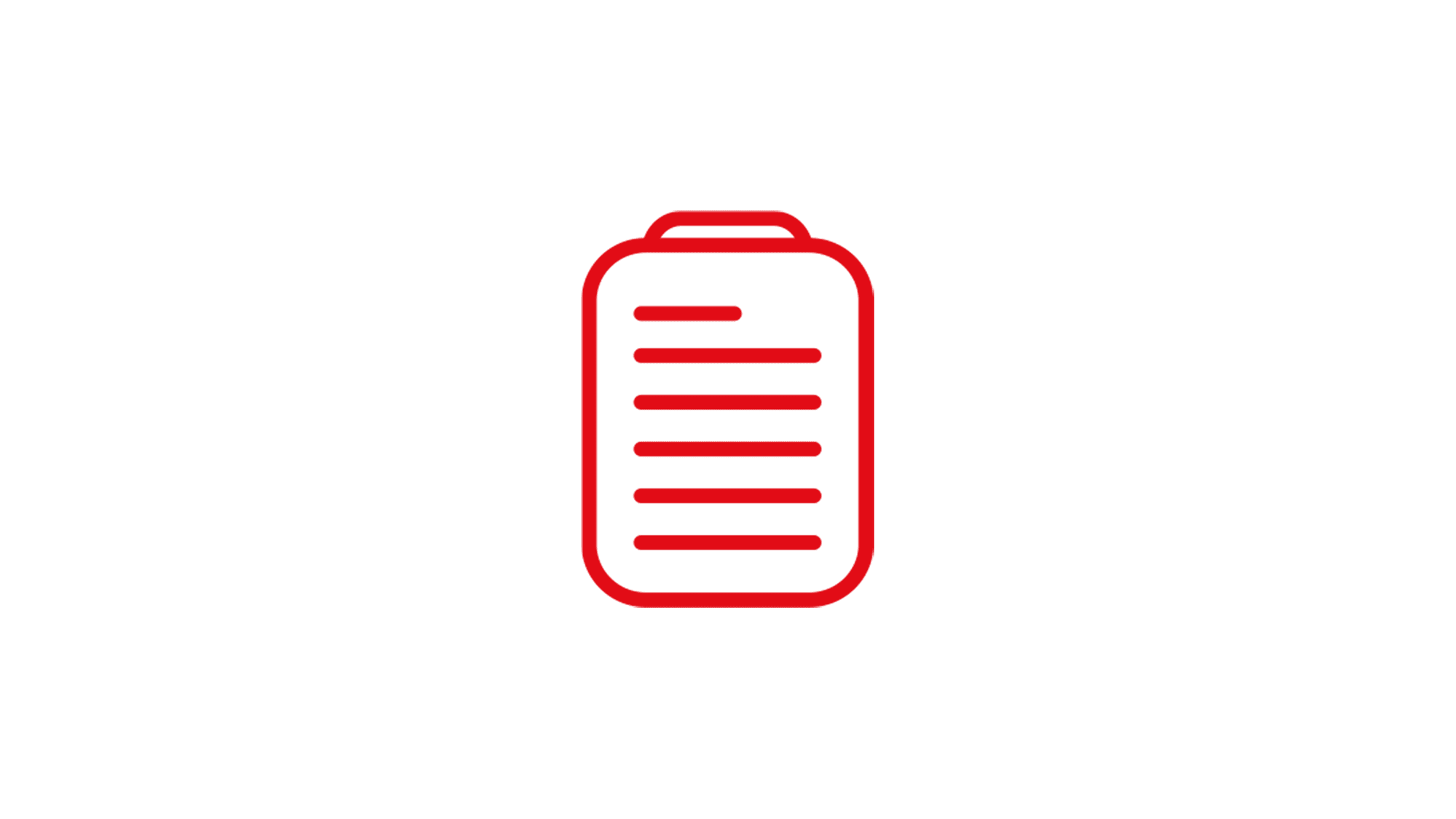 Why choosing us to maintain your HVAC Plant
We are the experts in CIAT and other-brand equipment
Our service technicians are fully trained to the highest industry standards
We ensure complete compliance with all regulatory requirements
We optimise your plant for efficiency and reduced running costs
Our planned maintenance ensures continuity of HVAC performance and avoids unplanned breakdowns
We provide a rapid response in the event of equipment breakdown
Original factory-quality spare parts ensure reliability and performance
We maintain the comfort of building occupants to ensure tenants remain happy and satisfied
We can help devise and deliver a total energy conservation strategy, to reduce your costs and help
BluEdge service tiers
There are varying tiers to suit your requirements, whether for a single building or a national estate*:

An economical solution for customers with IoT-enabled equipment that collects real-time data to improve staff efficiency and reduce unplanned downtime.

Complete preventive maintenance and technical expertise including proactive monitoring of health, efficiency and performance with actionable insights to identify opportunities for reducing operating costs and avoiding failures.

Our Elite plan is the ultimate worry-free, peace of mind program for clients. Realizing building comfort, efficiency and operational goals with CIAT turn-key solutions powered by predictive analytics and OEM expertise.
*Check your local website for the detailed offer in your country.
Find the service that suits you best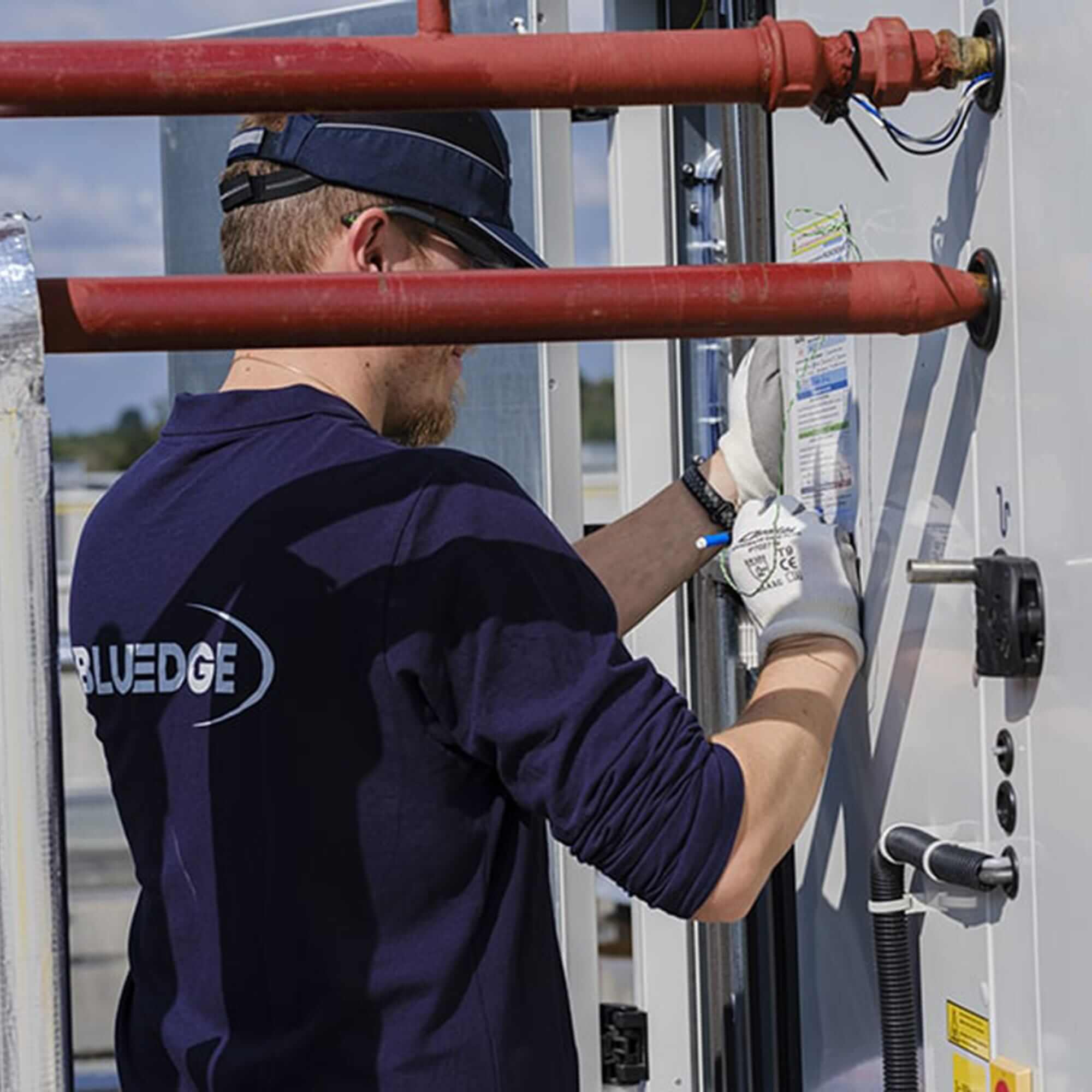 Commissioning
Our factory-trained engineers provide expert commissioning to ensure your plant operates correctly from day one.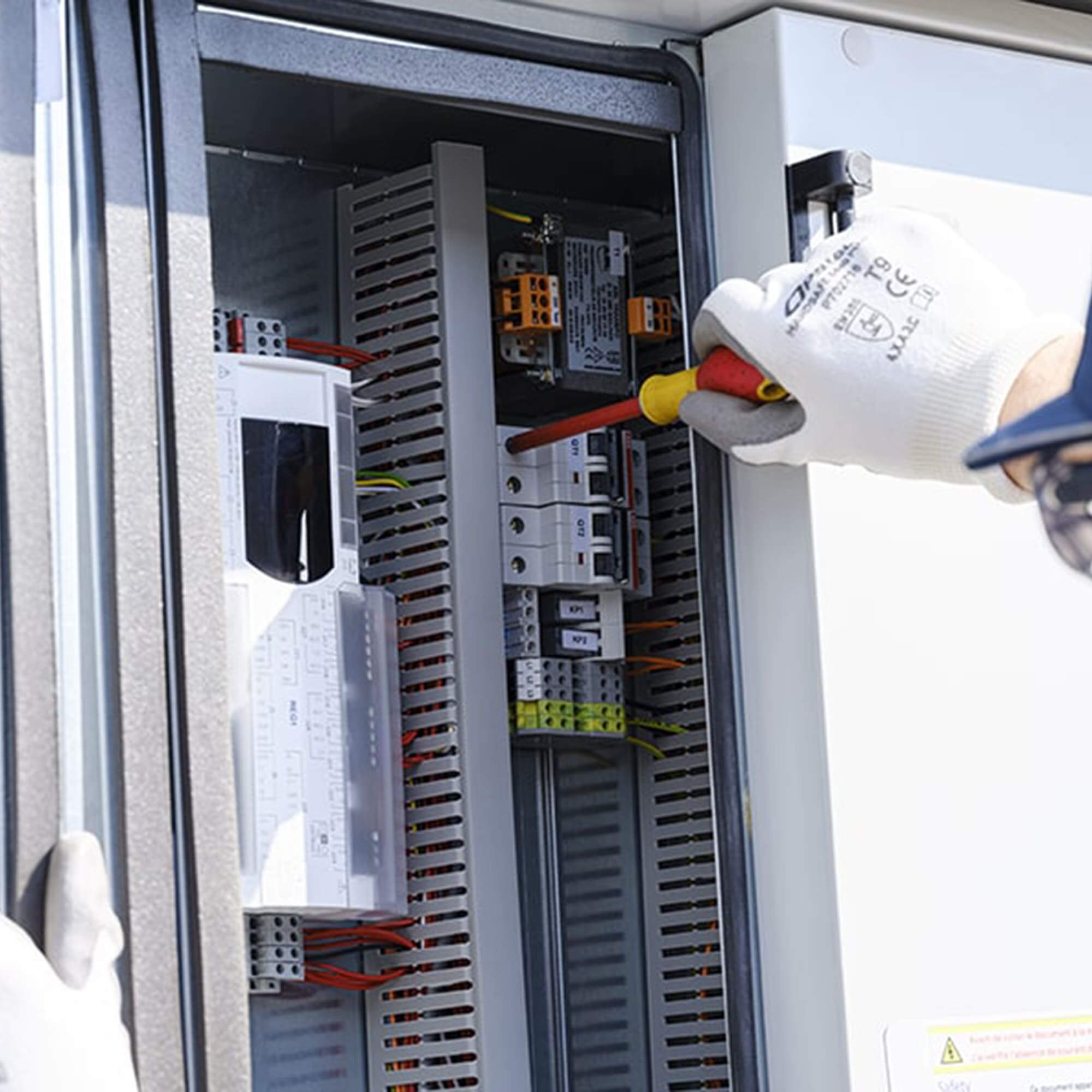 Repairs
Repair or replacement of moving parts and maintainable components that may have failed unexpectedly.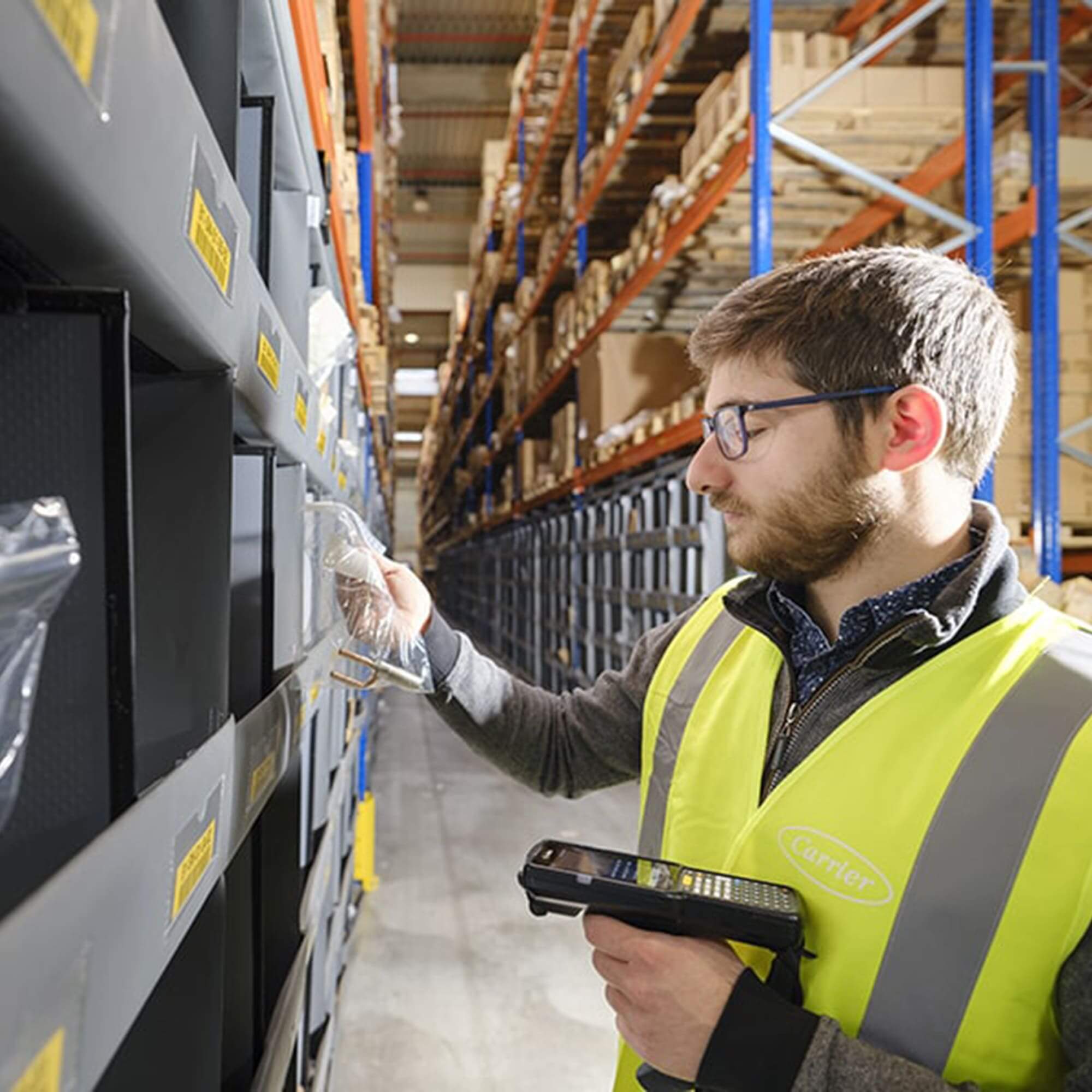 Parts & accessories
High spare parts quality to ensure the reliability and durability of your equipment.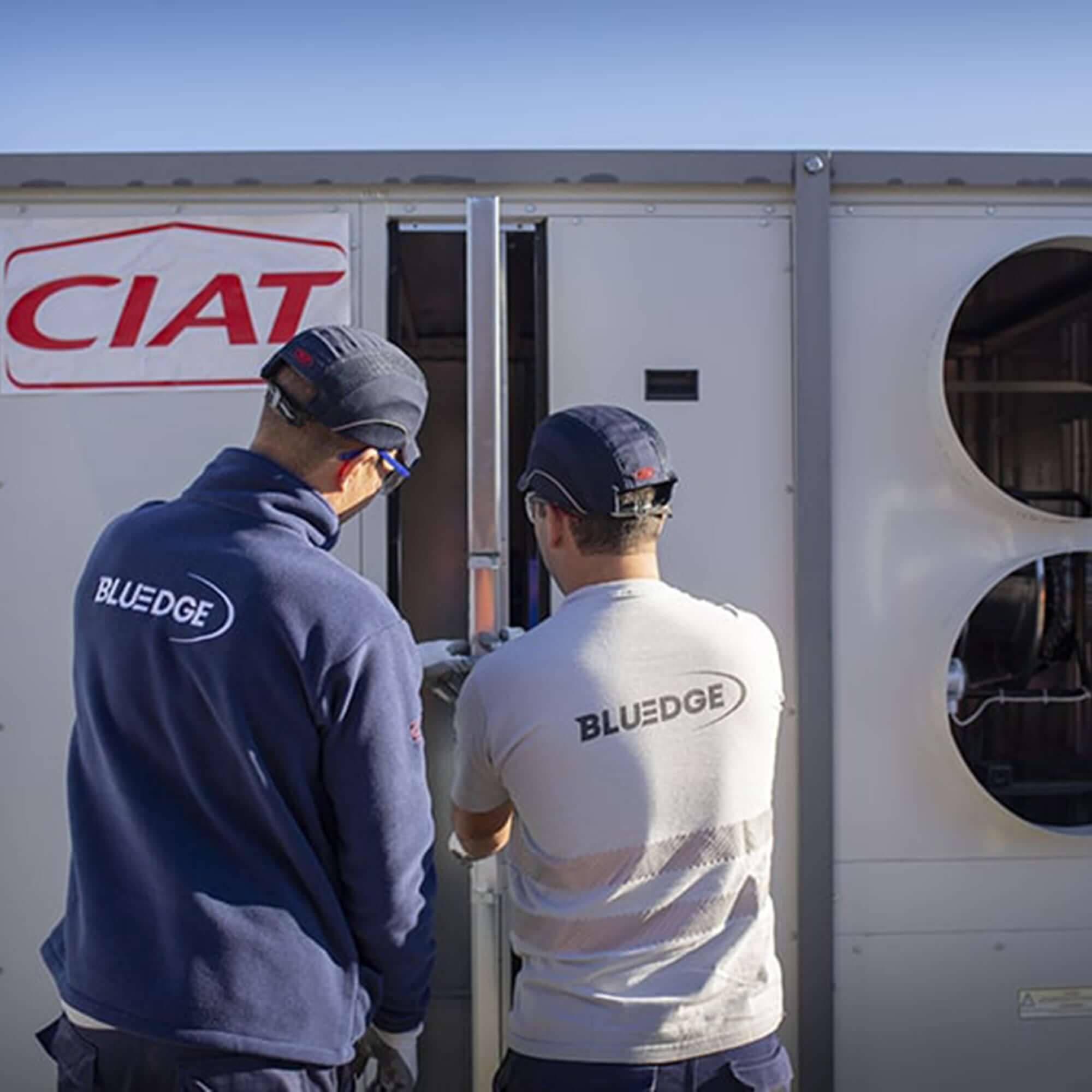 Modernisation
Benefit from our expertise as part of preventative, corrective and predictive maintenance.